 Timelessly chic wedding planning and design for discerning couples.
Cygnet Events and Design is an internationally recognized, awarded Chicago wedding planning and design firm with a reputation for being the best in the industry. Our team boasts over 40 years of collective experience and has seamlessly planned hundreds of events.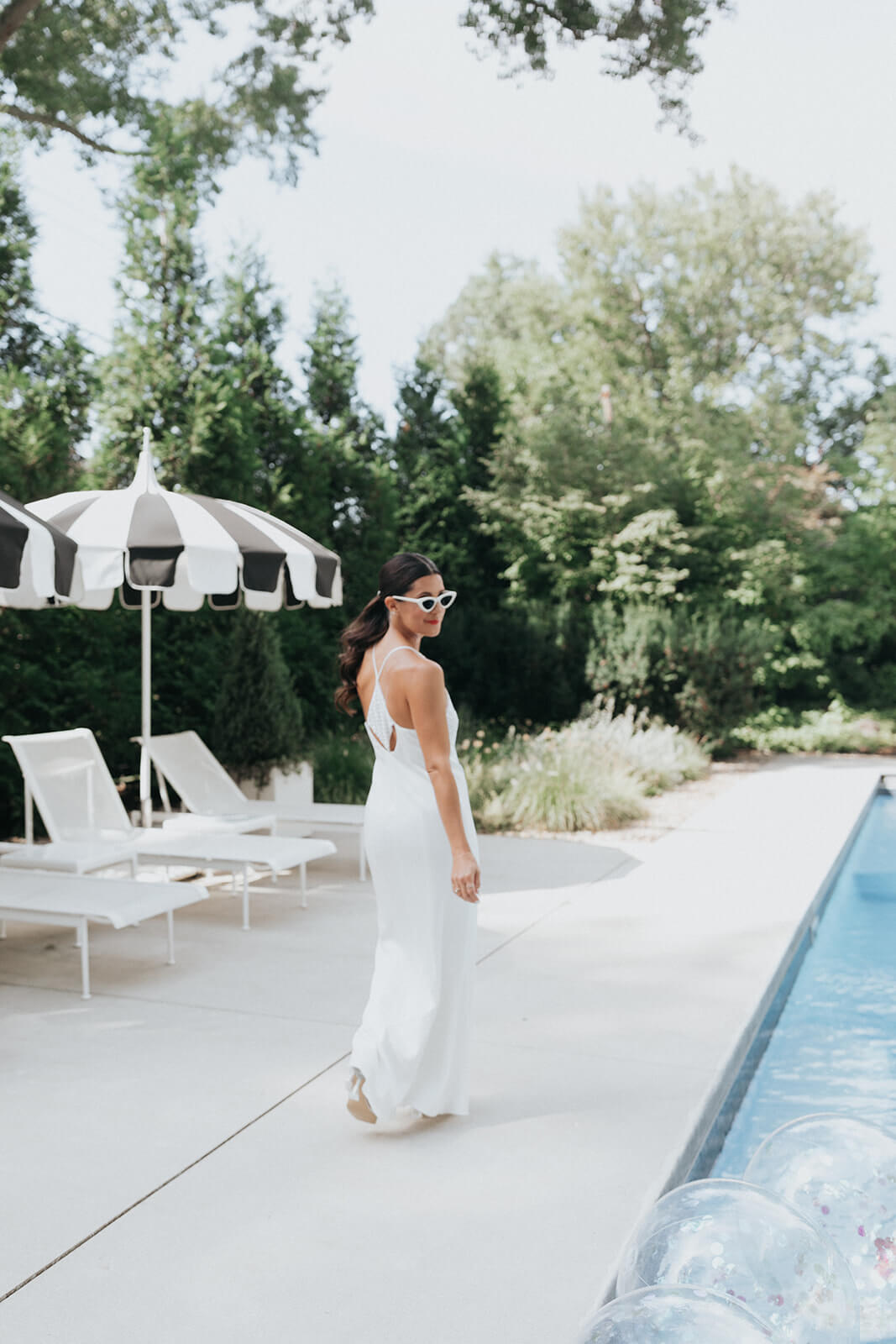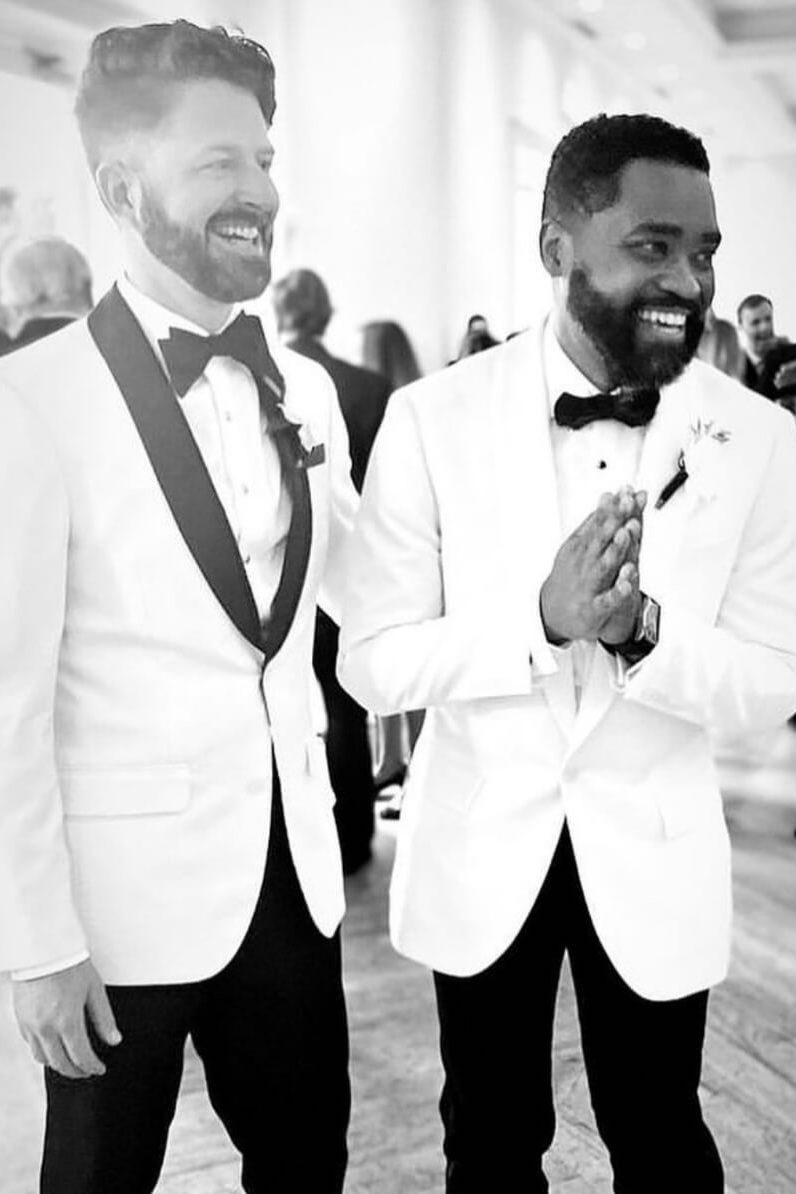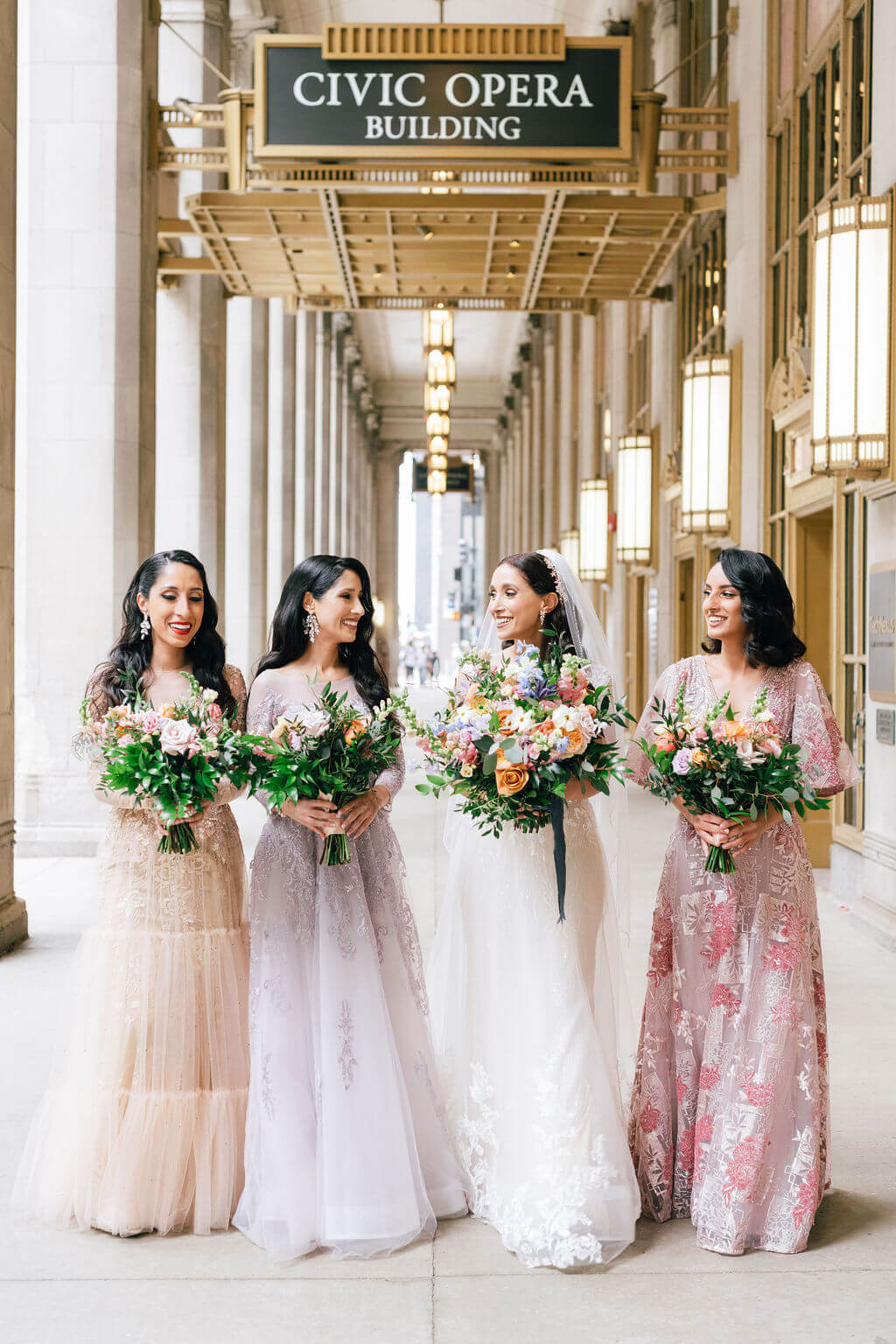 "Kate and her team are extremely professional, business oriented, well connected within the industry and just such incredibly pleasant individuals to work with. Kate captured our wedding vision from the start and was able to make everything we imagined come to life plus even more. We were blown away at how amazing our wedding was, and could not recommend her enough!"
Luxury wedding
planning, with a twist.
Full service planning means we touch every element of your wedding and design, starting at day one. This is a concierge service that often pays for itself.
Partial planning allows couples the flexibility to handle some of their own planning, while having expert management of other elements from day one. Many couples enlist us to focus specifically on design for partial planning.
Coordination begins more than a month before the big day. With this service, couples do their own advance planning and we step in to seamlessly execute the final steps.
Destination wedding planning is exclusively offered as a full planning service, on a select basis.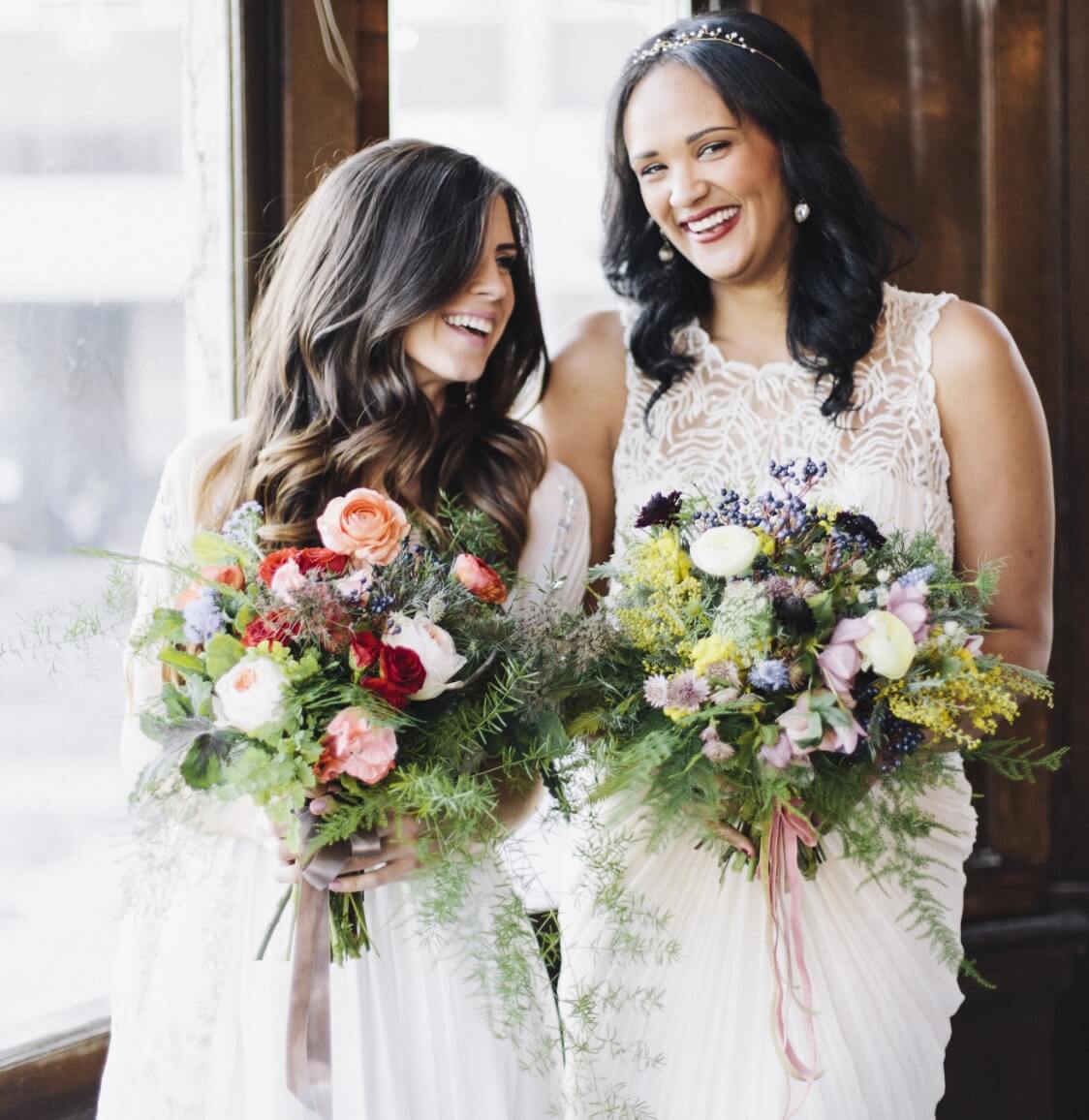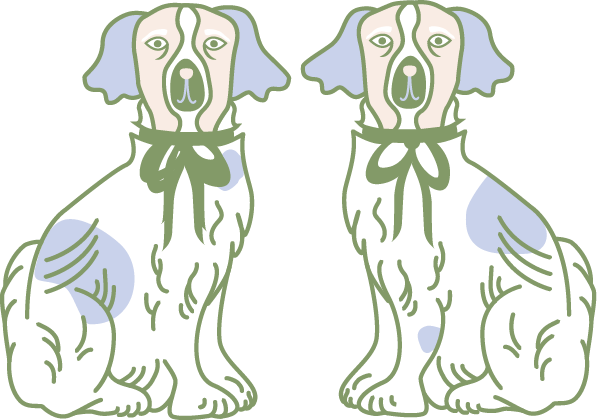 We are proud members of the Chicago Green Wedding Alliance and long-term donors to One Tail at a Time animal rescue. Giving back to our community has always been one of our core values.
"We asked the vendors we had already hired who they'd recommend, and they all said Kate. They all said her first. She has a reputation not only with her brides, but also with everyone else in town as the best. Trust her."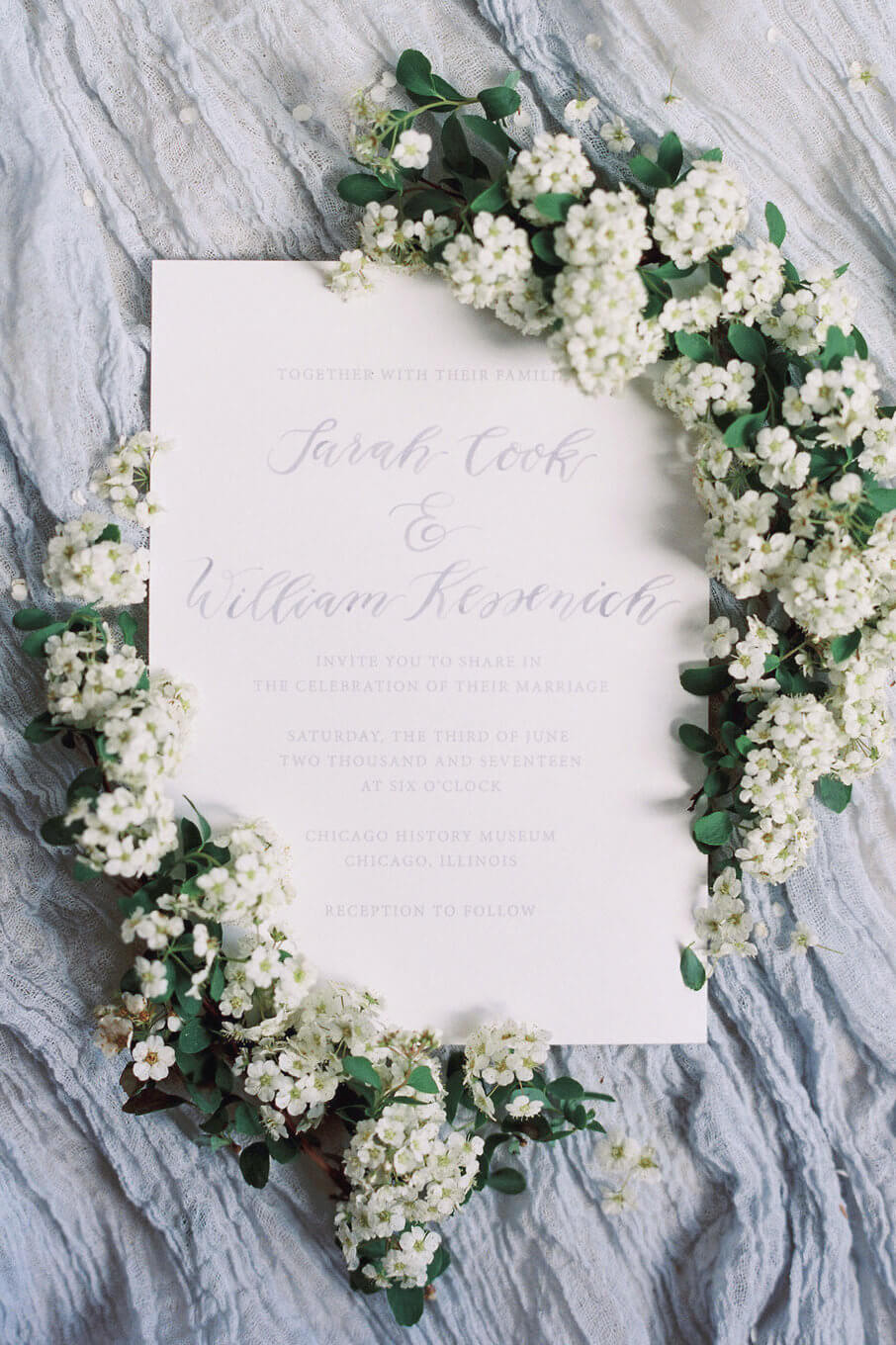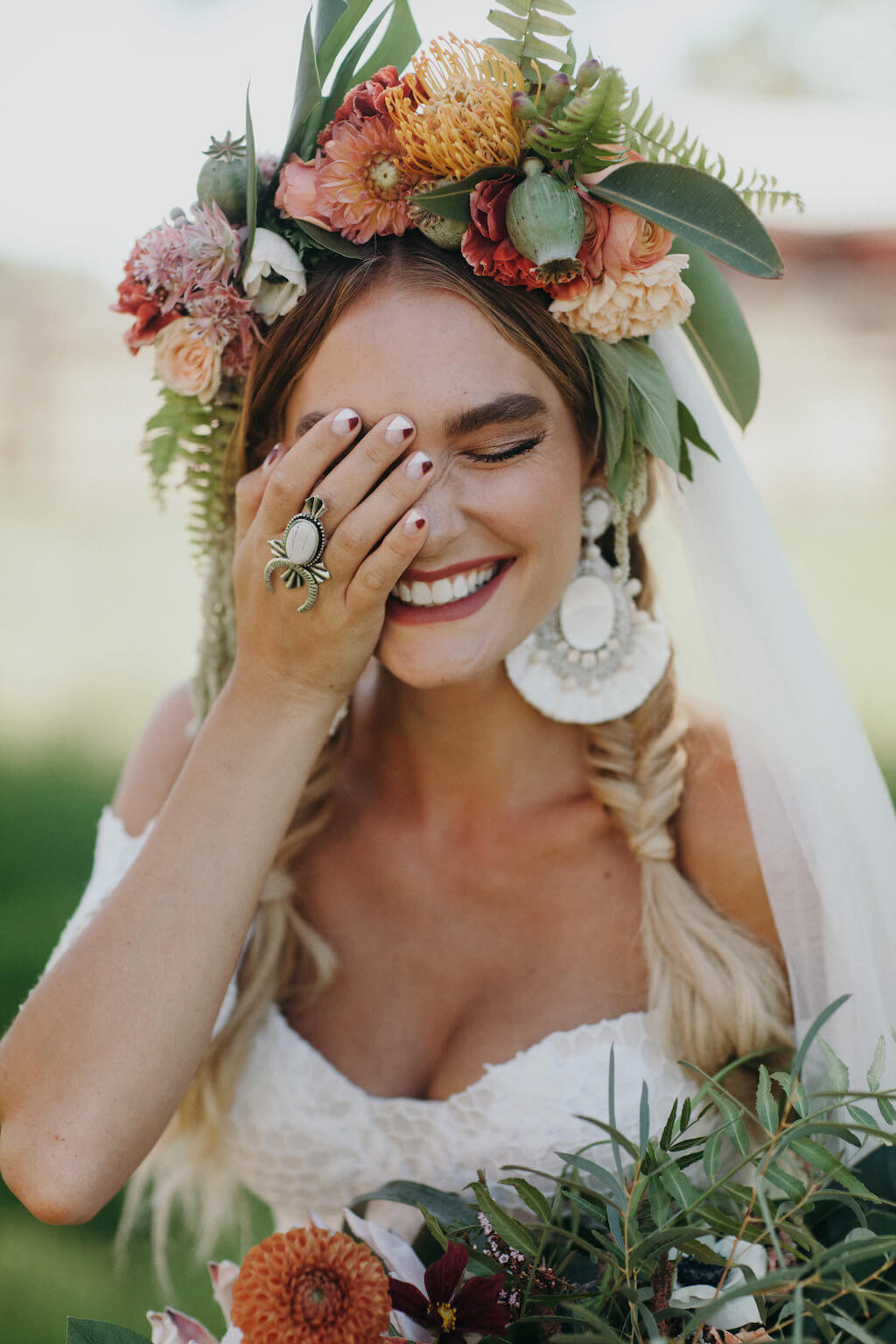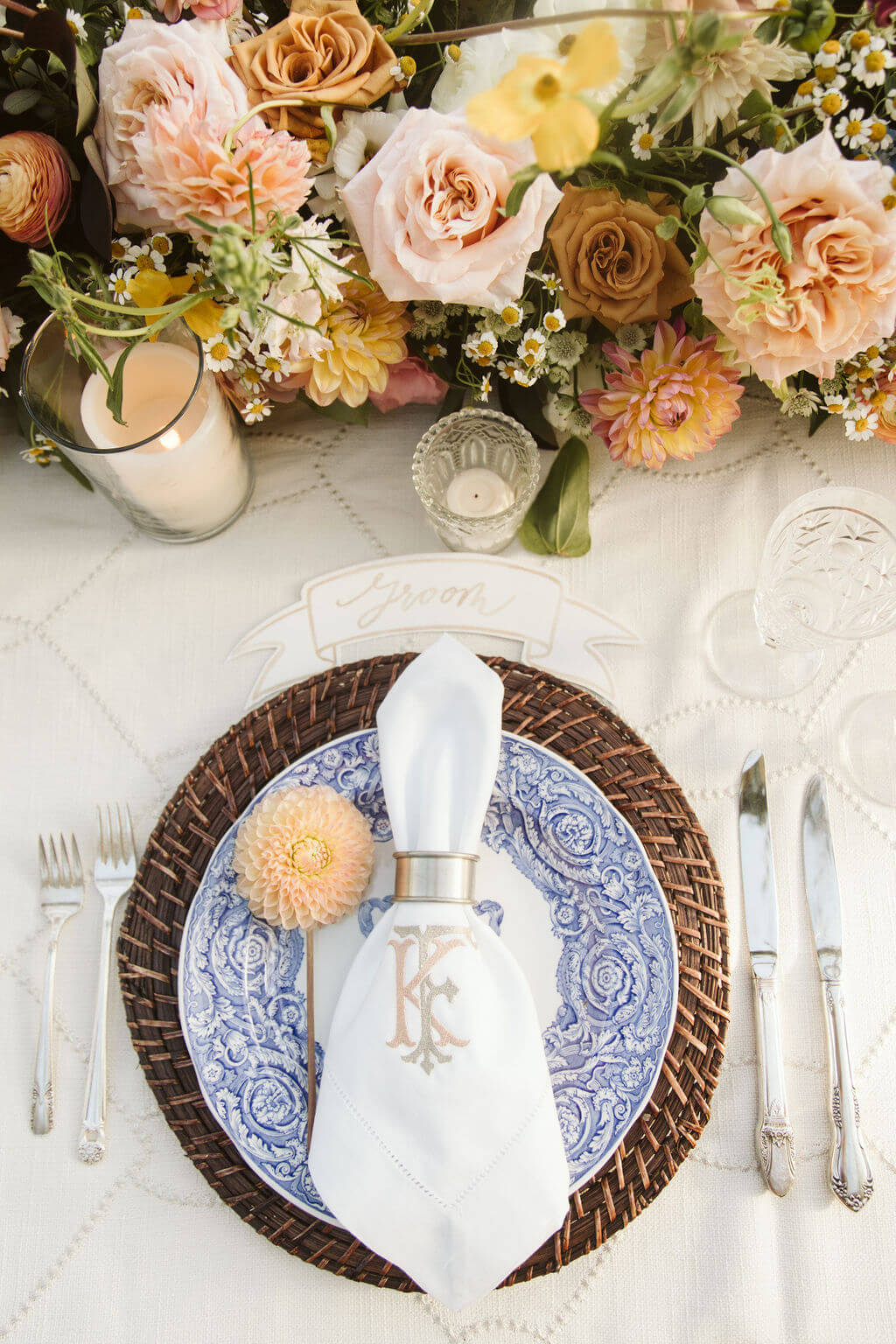 Our couples are creative and unique. We take pride in bringing their vision to life with care and expertise.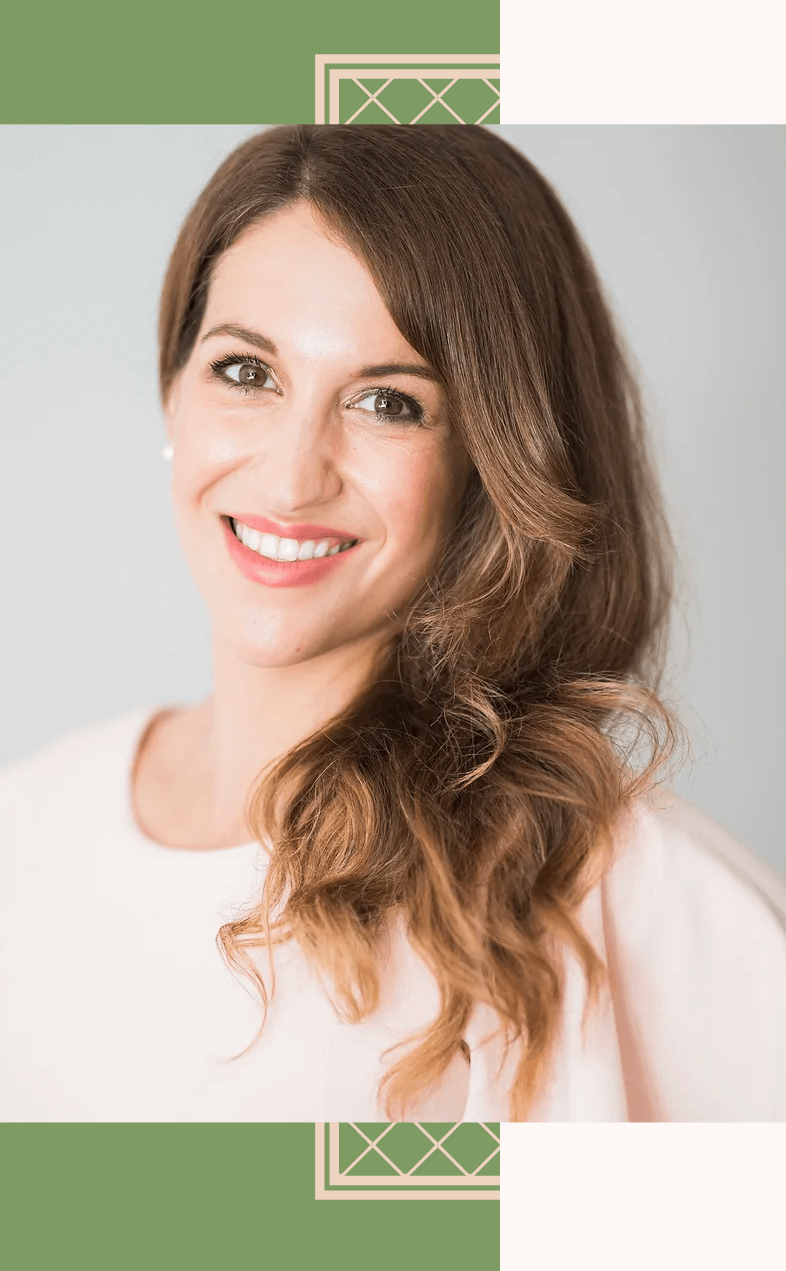 "We are pretty sure that Kate and the Fairy Godmother are best friends."
Kate Reavey is the owner and lead planner of Cygnet Events and Design. She has a reputation for curating exquisite weddings that exceed all expectations, and she takes pride in her strong relationships with clients and vendors.
we're ready to plan your
dream wedding