Kind Words from our Clients
Praise from those
who matter most
We treasure our relationships with our couples and their families. It is not unusual for us to work with the same family for multiple weddings, or to work with past wedding party members for their own weddings. Although we are very proud of our body of work, we are proudest of our long list of satisfied clients.
"Above and
beyond wedding
planner"
"Kate is dedicated, thoughtful, patient, resourceful, professional and–most importantly for me–someone who can be trusted to follow through with a keen eye for detail and a very high taste level."
"They went above and beyond in helping us make our wedding exactly as we wanted. Aly's services were the absolute best money we spent for the entire wedding."
My only sadness is that I have no more children getting married and that means that I won't be able to work with [Cygnet] and Kate again, but my appreciation will live with me forever!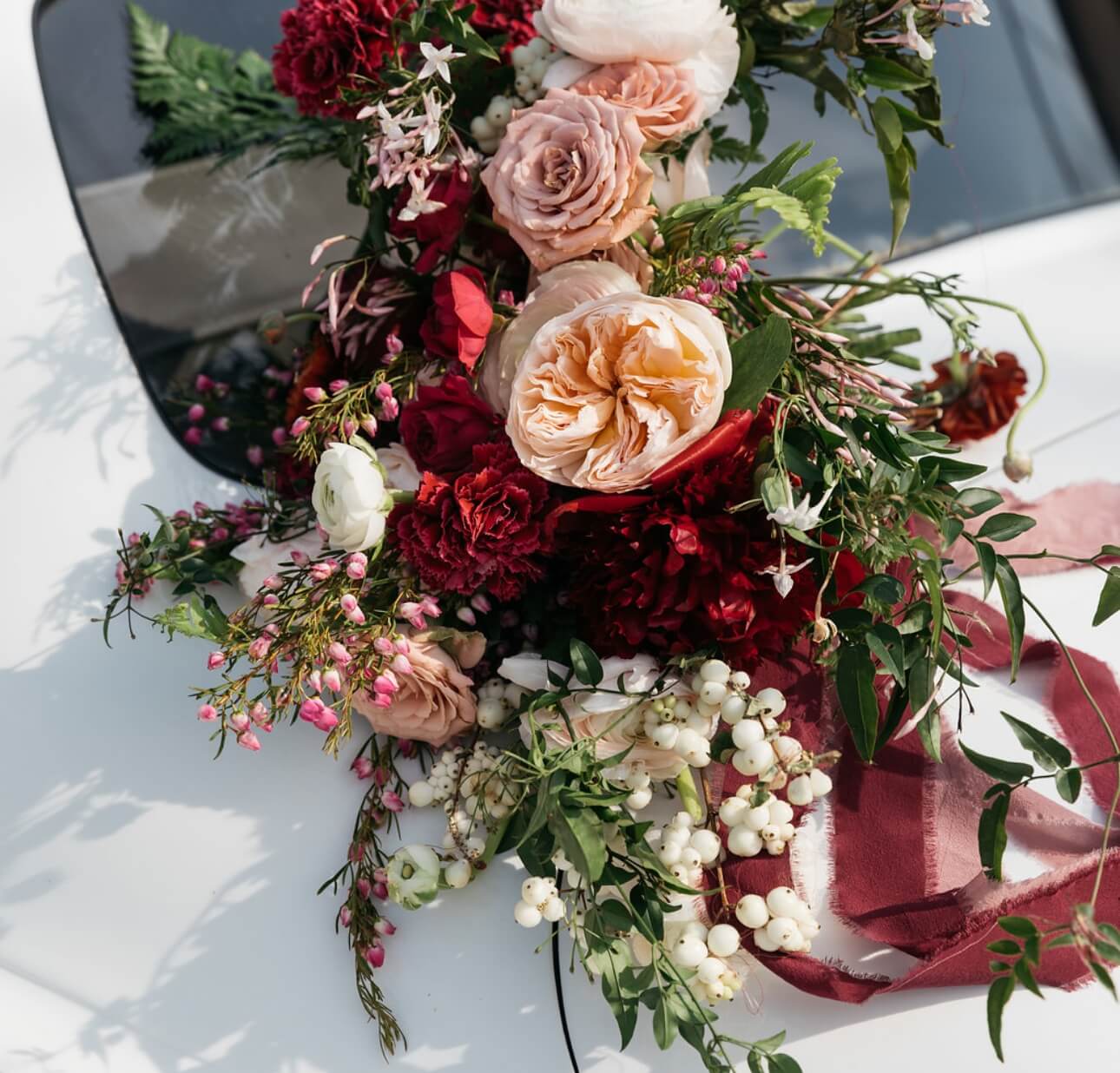 "Really hit the ball out of the park with our expectations."
"We absolutely recommend Kate to anyone planning a wedding–we couldn't imagine doing it without her!"
"Aly was on top of EVERYTHING."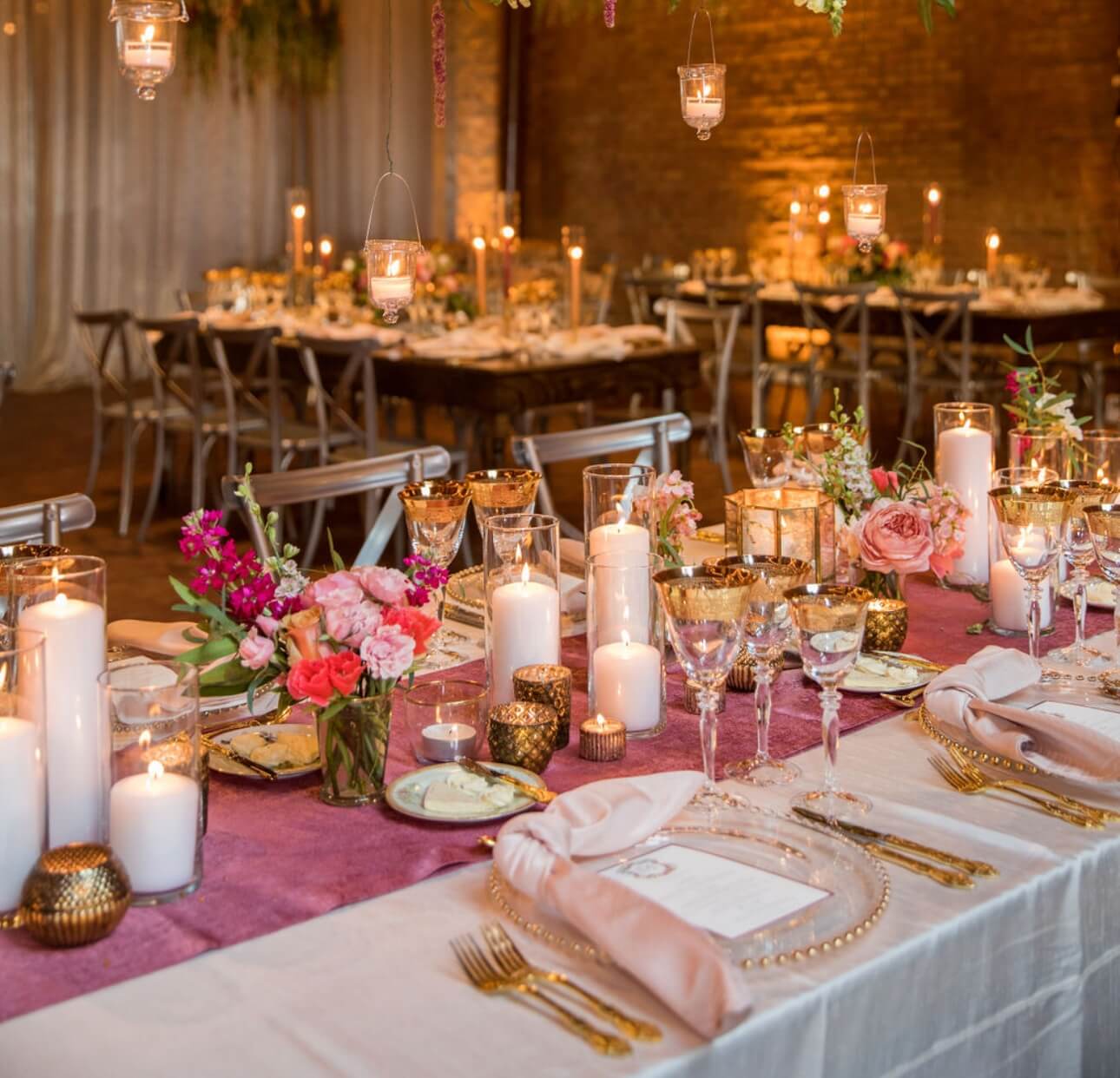 "Every single detail, no matter how small, was thought of and executed perfectly."
"Both of our families think Kate is 'the best wedding planner ever!' We would have been lost without her!"
"Aly went above and beyond every single expectation I had."
"Kate and her team are by far the most amazing people to work with in the industry."