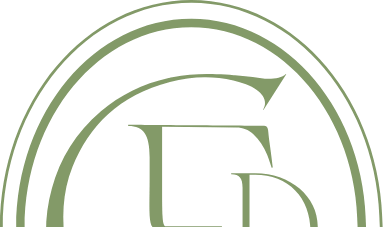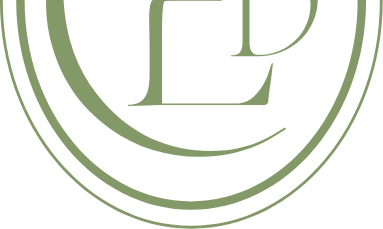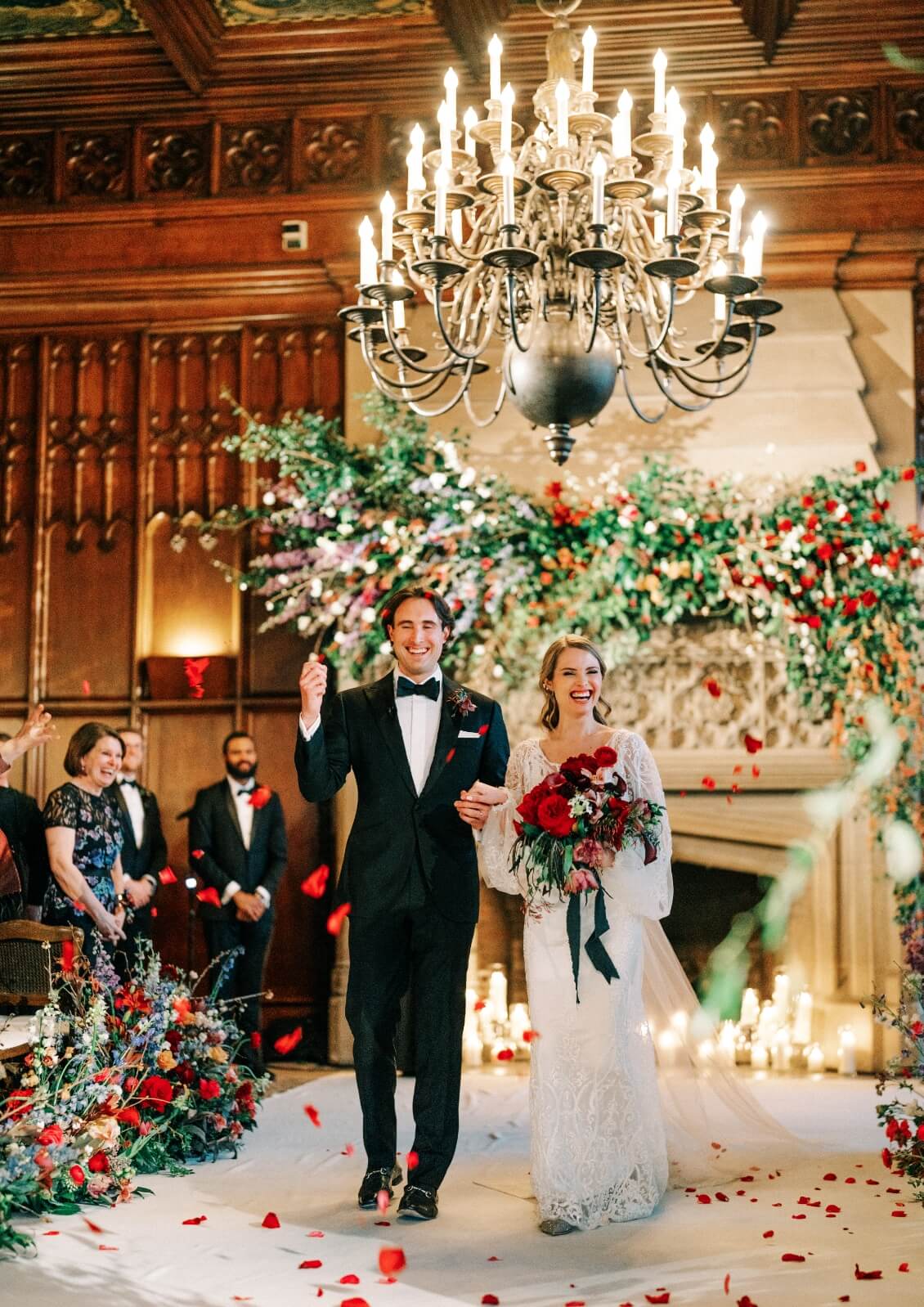 Cygnet Events and Design is a luxury wedding planning and design firm based in Chicago and the North Shore. Founded in 2012 as Chicago Vintage Weddings, an event planning and vintage rental company, we quickly established ourselves as top wedding planners in the city due to our high standards in taste and communication.
In 2022, we unveiled an exciting change: Chicago Vintage Weddings would now become two separate brands. Cygnet Events and Design is the new face of Chicago Vintage Weddings' planning division, and Arcana Vintage Rentals is the rental division. Being able to focus solely on our voice as planners and designers is a liberating shift, as Cygnet retains and expands upon everything that has driven Chicago Vintage Weddings' success over the past decade.
Cygnet Events and Design focuses exclusively on weddings and wedding-adjacent events. We adore wedding planning and understand the demand for excellence and focus that our work entails. We are based in both Chicago and the North Shore, and we travel for destination weddings on a selective basis.
Event Design
with a purpose
Cygnet Events and Design is a mission-driven company that proudly supports conservation and animal rescue, along with a broader social justice platform. Since our inception we have been members of the Chicago Green Wedding Alliance, serving as board members and always striving to put the "chic" in eco-chic. We are One Tail at a Time and CRISP animal rescue monthly donors, and we also support with in-kind donations. We have even fostered several animals in our studio!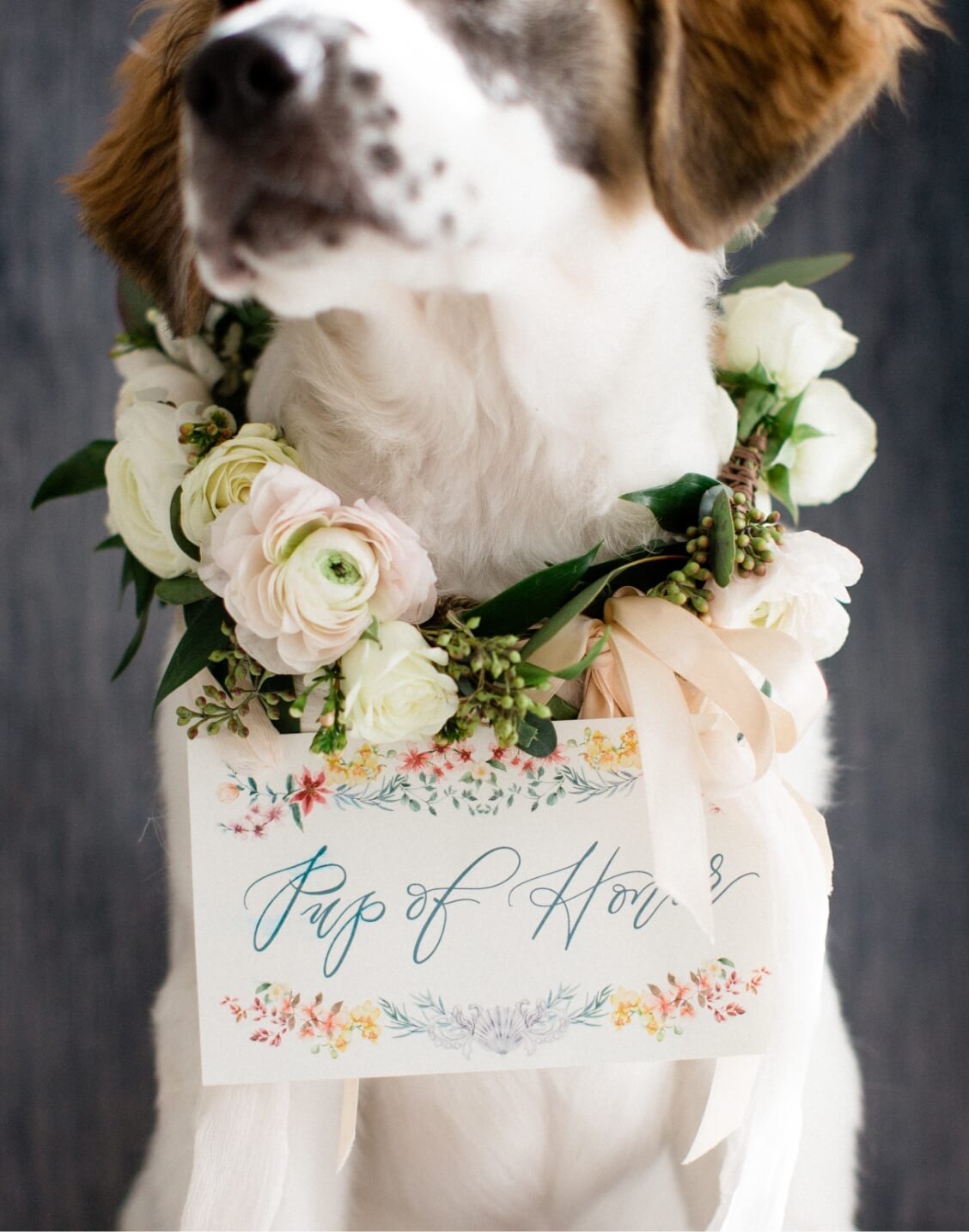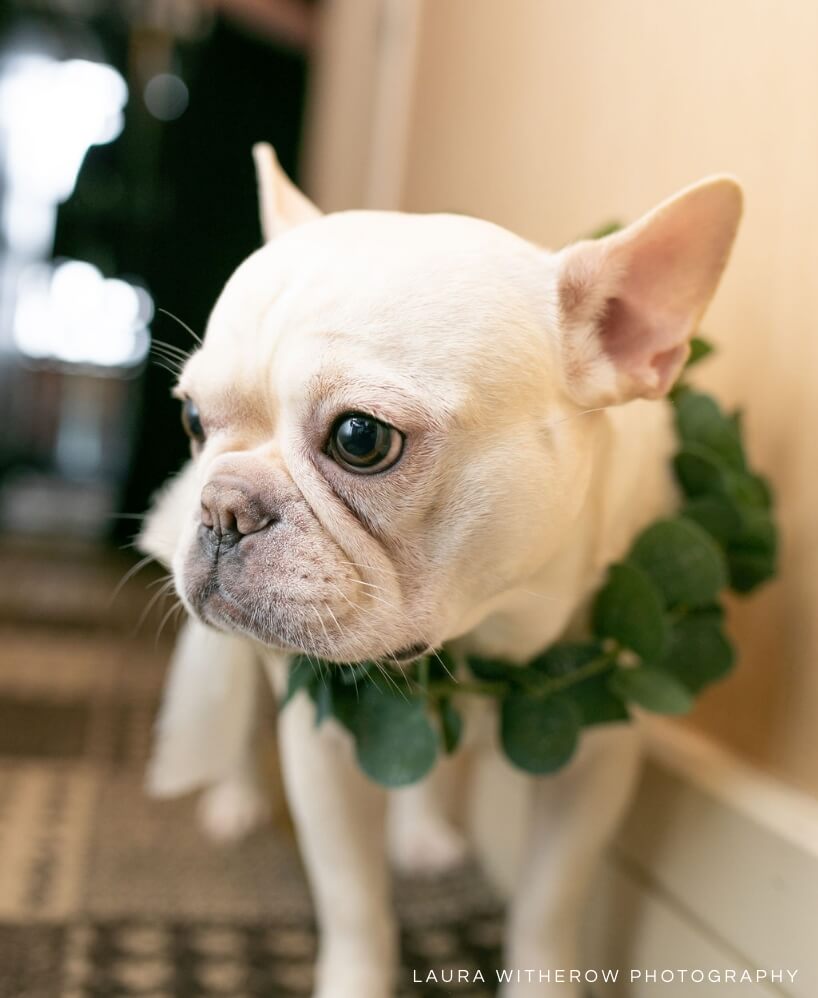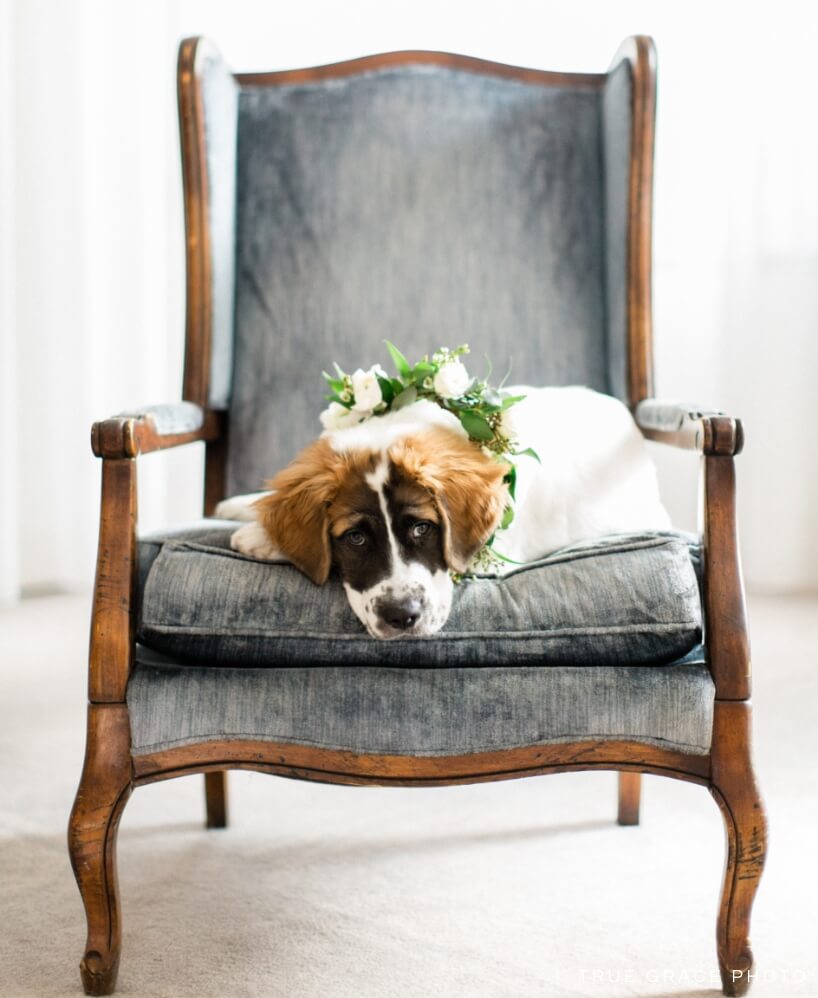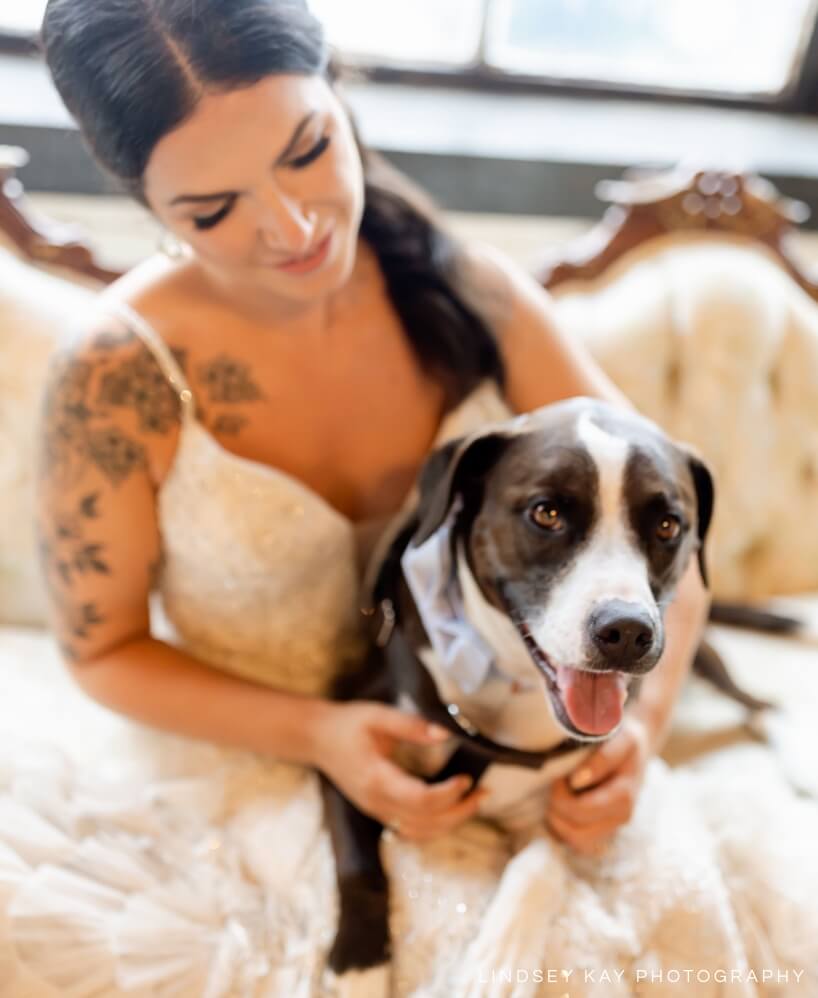 You love your pet, why wouldn't you want to include them in your day? We are experts in how to safely and happily incorporate pets in your wedding day, so you and your best friend can both have the best day ever.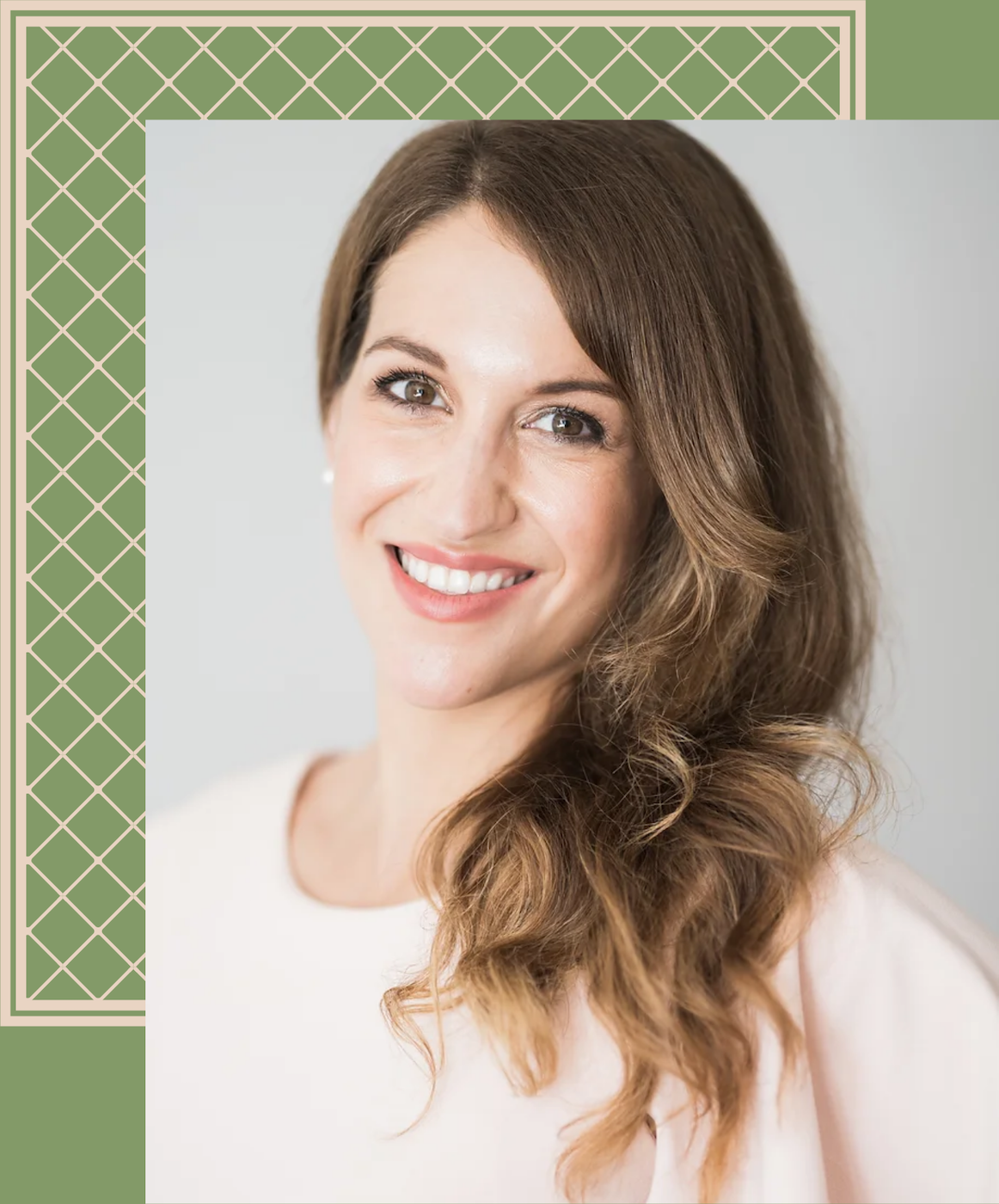 Kate founded the company in 2012 as a way to channel her love of design and her extensive hospitality background into something that would bring joy to others.
Both a big picture thinker and obsessively detail-oriented, she loves working with clients to figure out their needs and realize the vision for their events from start to finish. She thinks even the most minor details are exciting and loves figuring out event logistics. Clients and families consistently praise her organization, taste level, communication and ability to take charge of any situation. Kate eats, sleeps and breathes weddings; she feels lucky to be able to do what she loves for a living and she treasures the lasting relationships she builds with her couples.
A west suburban native who lived in Chicago for over 15 years before moving to the North Shore, Kate is intimately familiar with the entire Chicagoland area. When she isn't working, she enjoys traveling, restoring her Tudor home, and deep dives into horror classics and natural history. She can usually be found at home with her family and rescue dog, Hoagie.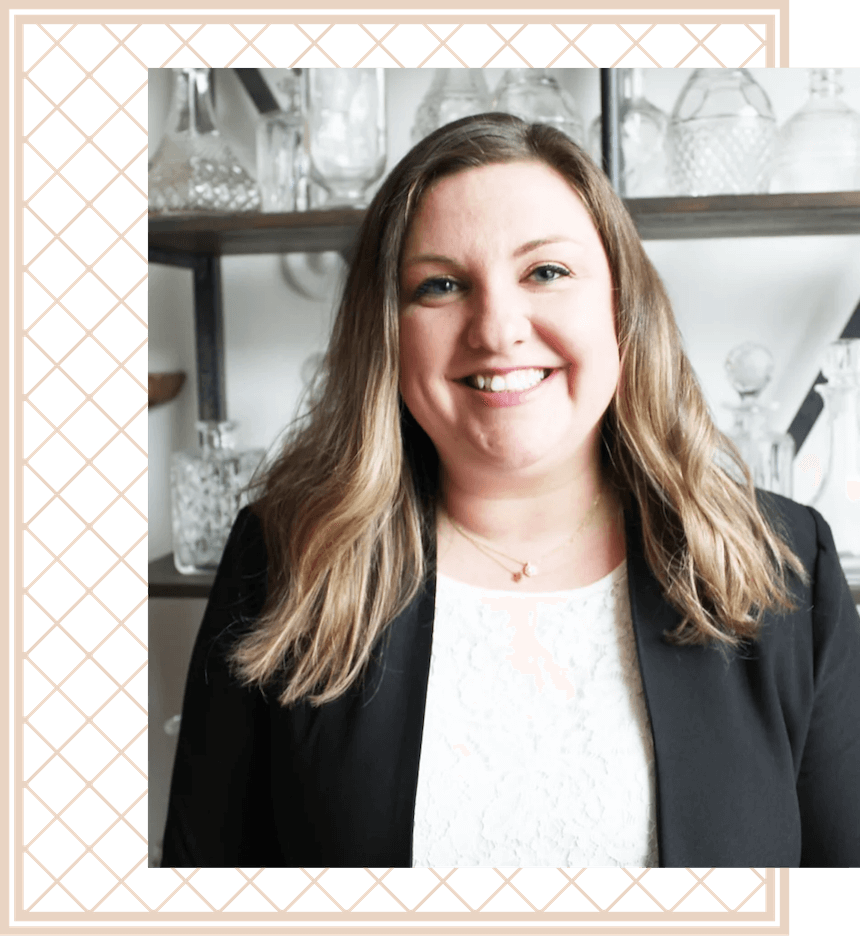 Alyssa Szczek
Event consultant
Aly is an experienced Chicago events veteran, having produced over 1,000 weddings during her 15 year career.
Aly is a highly organized, detail-oriented planner whose weddings have been featured in some of the best-known U.S. publications. Prior to joining the team, Aly helped to open and develop all operating systems for a venue with in-house catering, and she brings that logistical expertise to her role as a planner for our couples. Her favorite part of a wedding day is seeing the couple recess after their ceremony.
GINA MAZZAFERRI
COORDINATOR
Gina is an experienced, compassionate event planner who loves nothing more than watching her couples walk down the aisle.
Gina first began working with Cygnet as an independent event designer and planner, before joining our team with more than eight years of Chicago event industry experience under her belt. Watching her couples walk down the aisle, seeing their faces at the room reveal and watching first looks with parents are her wedding day favorites. Gina is known for her kindness, organization and creativity; she leaves no stone unturned in helping Cygnet couples plan and execute their perfect day. When Gina isn't working, she loves traveling to the East Coast, playing with her cat, gardening at home and visiting speakeasies.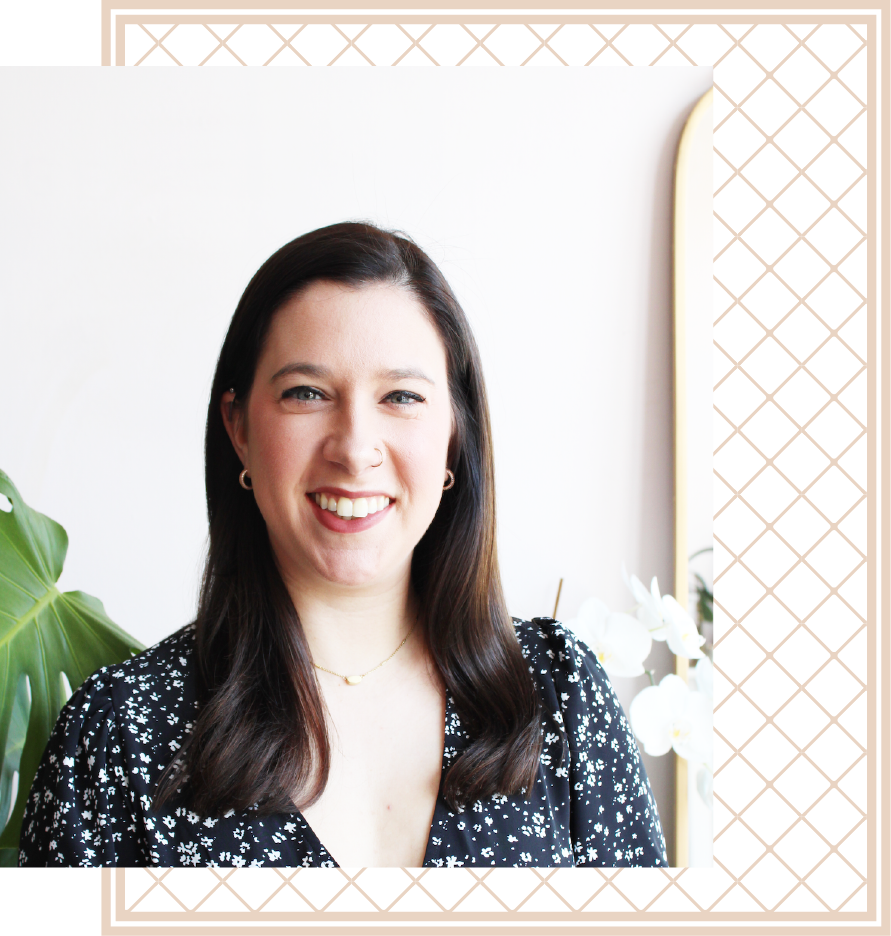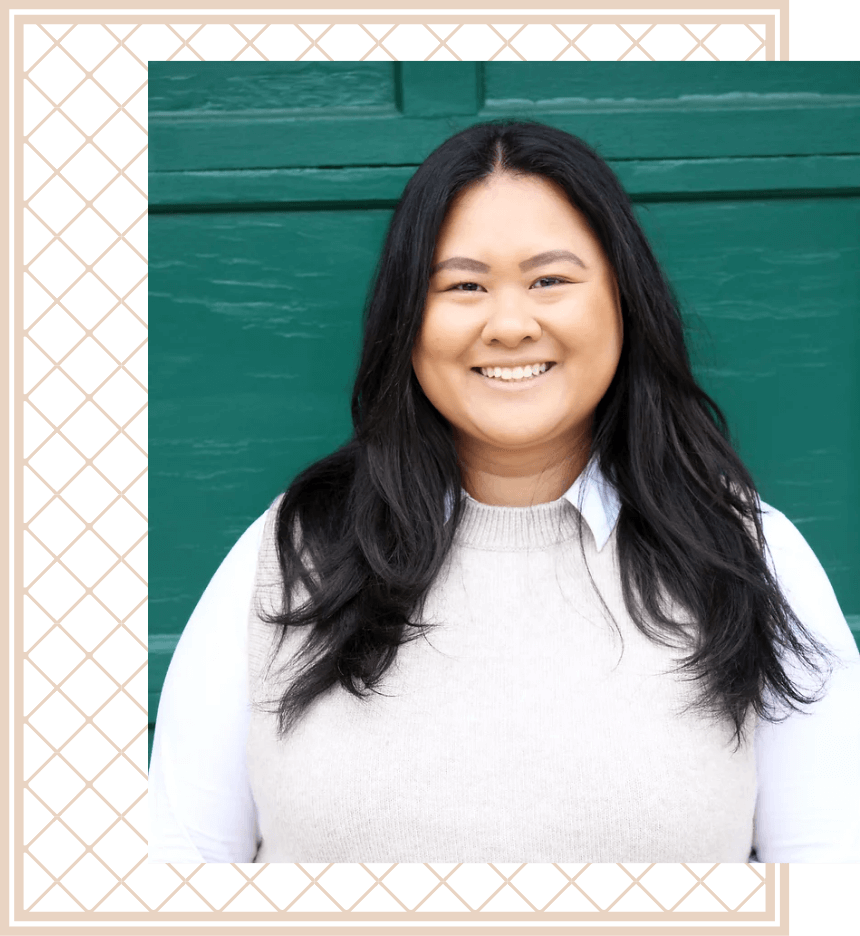 Veasna is a wedding wizard, having spent 10 years in the Chicago special events industry.
A Public Relations and Hospitality Leadership major at DePaul, she applies that organizational and leadership knowledge to each event she manages. Veasna's calm, collected presence is exactly what a couple needs on their wedding day, and she rallies vendor teams to deliver flawless results. Veasna's favorite part of a wedding is when the couple gets a chance to relax and let loose once the formalities have wrapped up!
Taylor is a couple's dream come true. She is a triple threat, having worked not only as a wedding planner but a venue manager and corporate planner.
Taylor joined the Cygnet team in 2021, meeting the challenge of the post-pandemic reopening head on. Prior to that, she managed and planned events for a busy venue in her native Kansas City. Organization and communication are her strong suits, and she loves the opportunity to connect with couples and vendors as the big day approaches. Taylor loves building a personal relationship with her couples and advocating for them every step of the way. On wedding days, she can be found triple checking every detail and making sure that everyone in the wedding party and family know exactly what to do.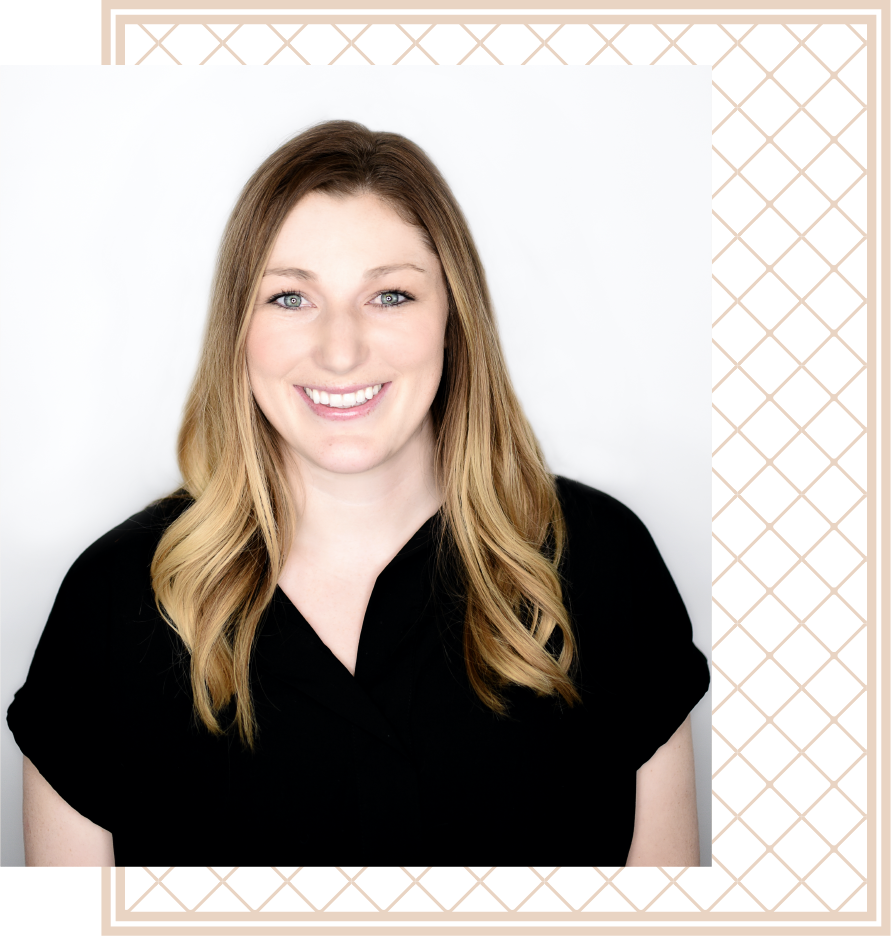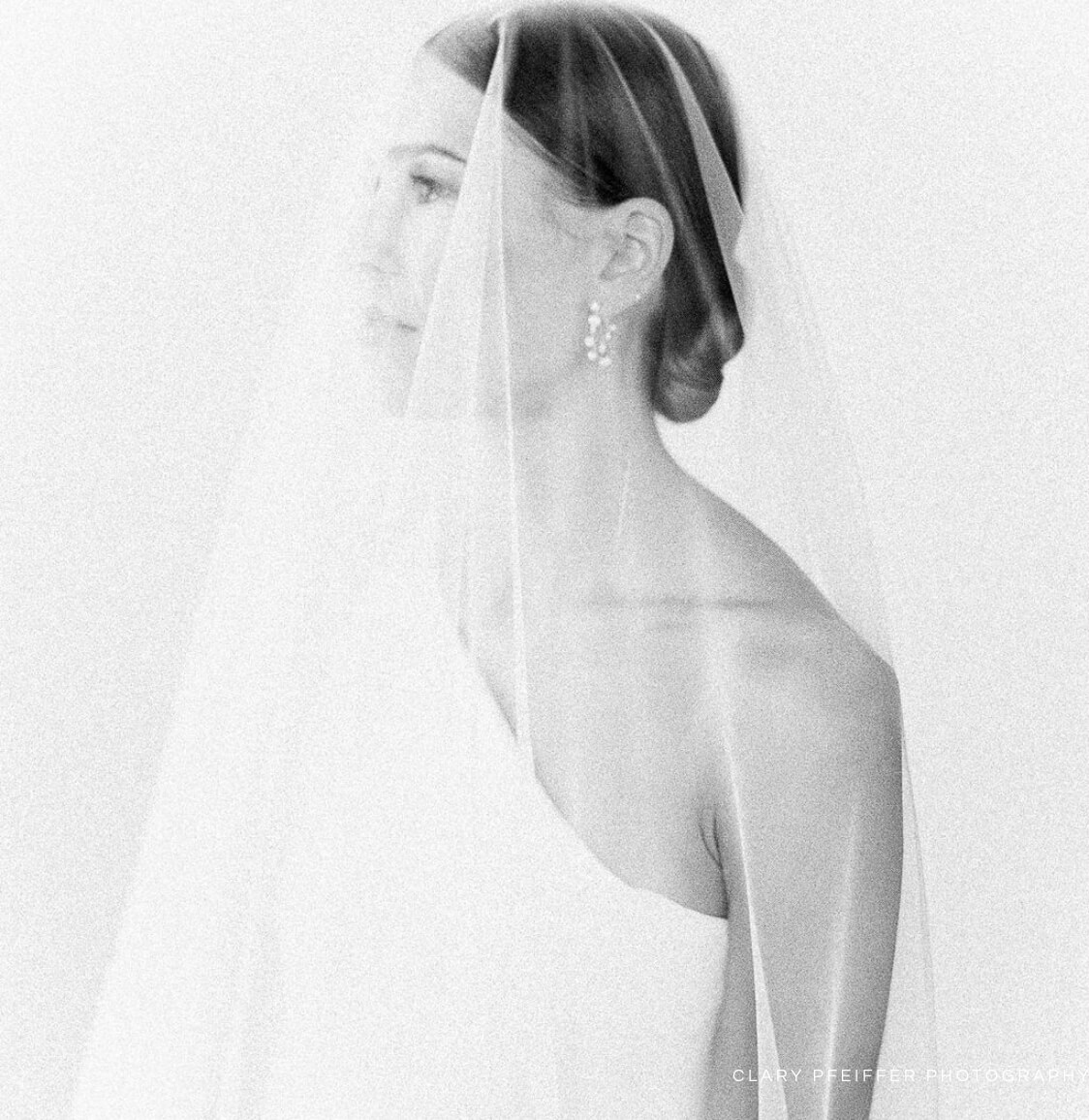 Wedding inspiration and insight