Curating one-in-a-lifetime experiences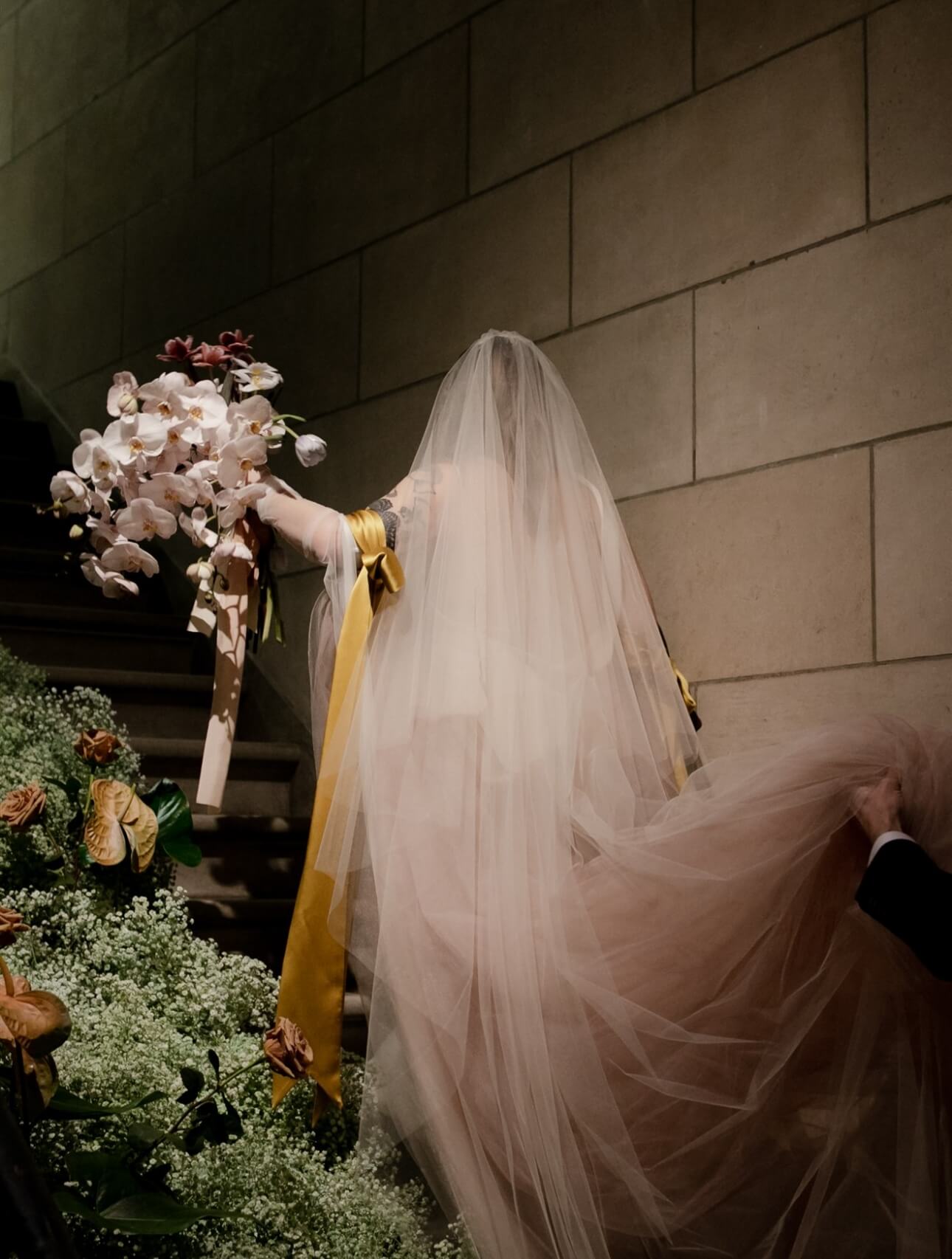 Cygnet Events and Design is an internationally recognized, awarded Chicago wedding planning and design firm with a reputation for being the best in the industry. Our team boasts over 40 years of collective experience and has seamlessly planned hundreds of events.
Our attention to detail, eye for design and high level of service put couples at ease from start to finish of their experience with us. We take pride in knowing that our business is built largely on referrals from satisfied clients, wedding guests and vendors. It's not enough for us to stick with the status quo; we go above and beyond to exceed expectations for each event.
Our focus on logistics, design and budget management results in a seamless, enjoyable planning experience that is customized for each couple. We enjoy nothing more than to provide expert event management that will have you and your guests raving for years to come!
With a select number of couples accepted each year, we ensure that each event is a priority. From fast response times to tailored communication approaches, our goal is to appreciate and respect the uniqueness of each couple. Long story short: we get things done.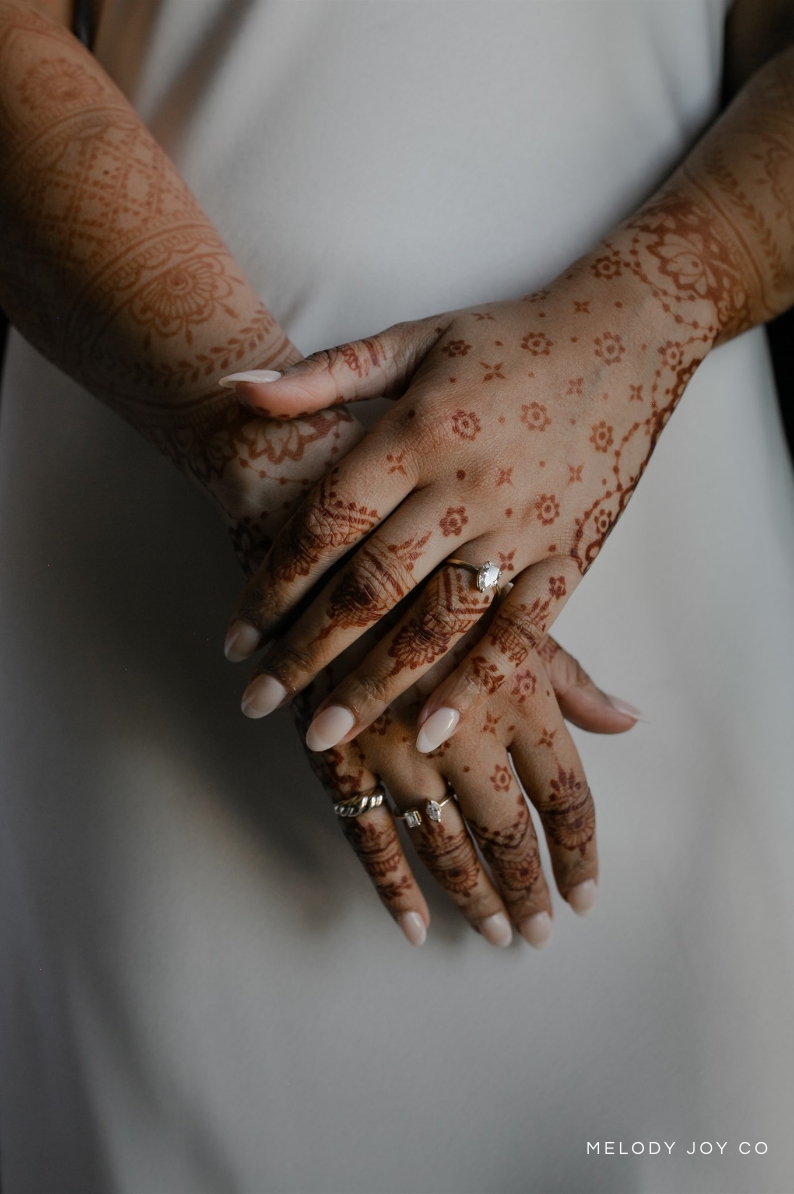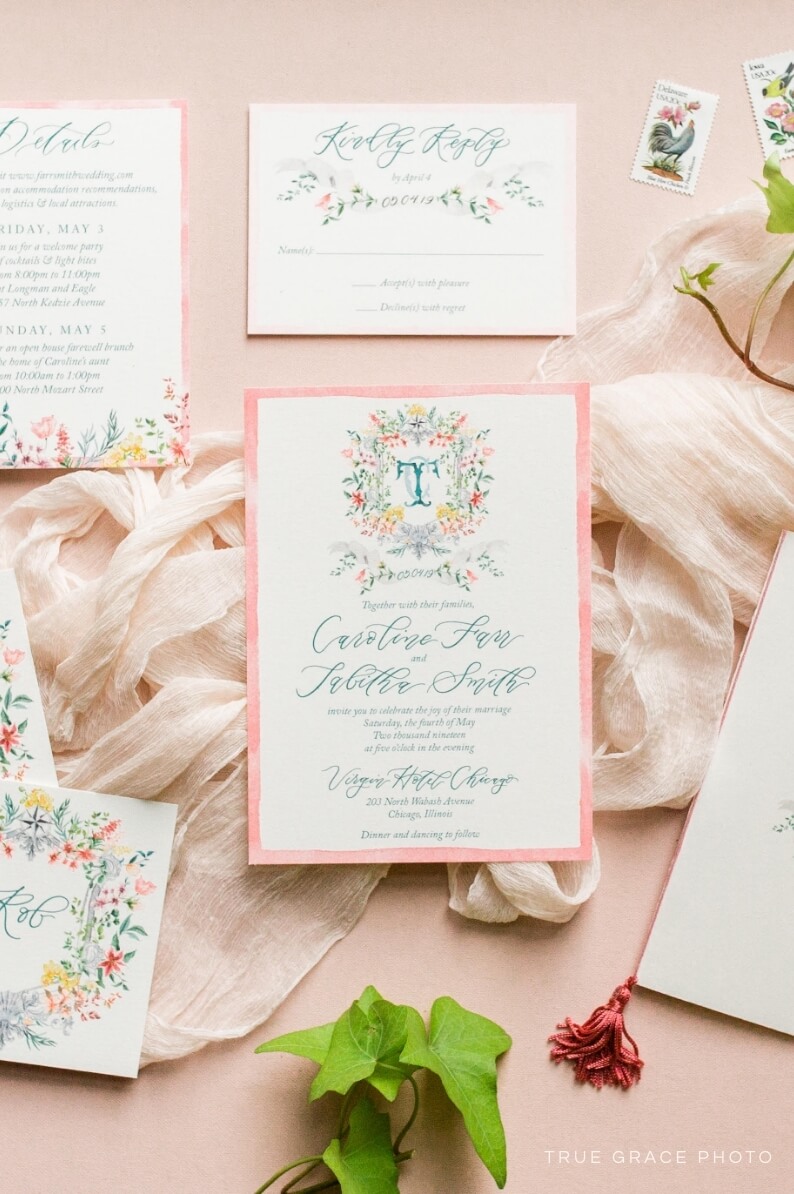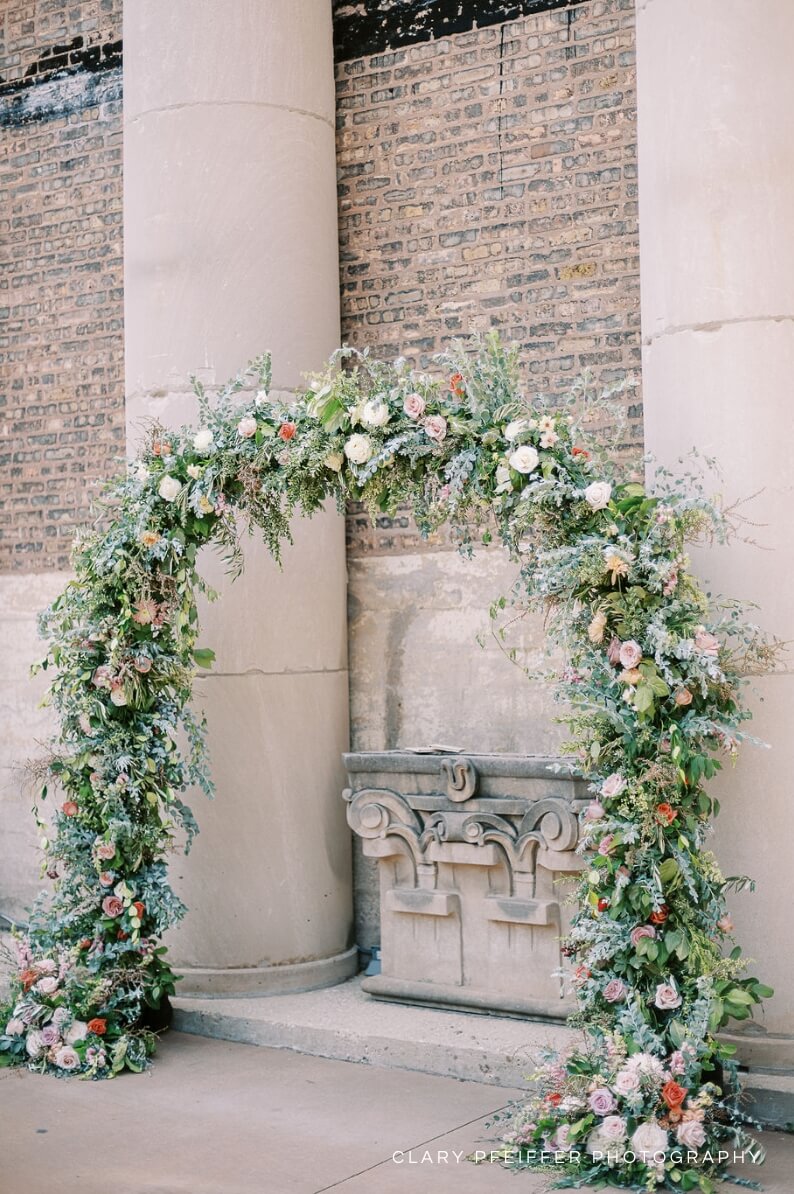 FULL planning – PARTIAL planning – COORDINATION – DESTINATION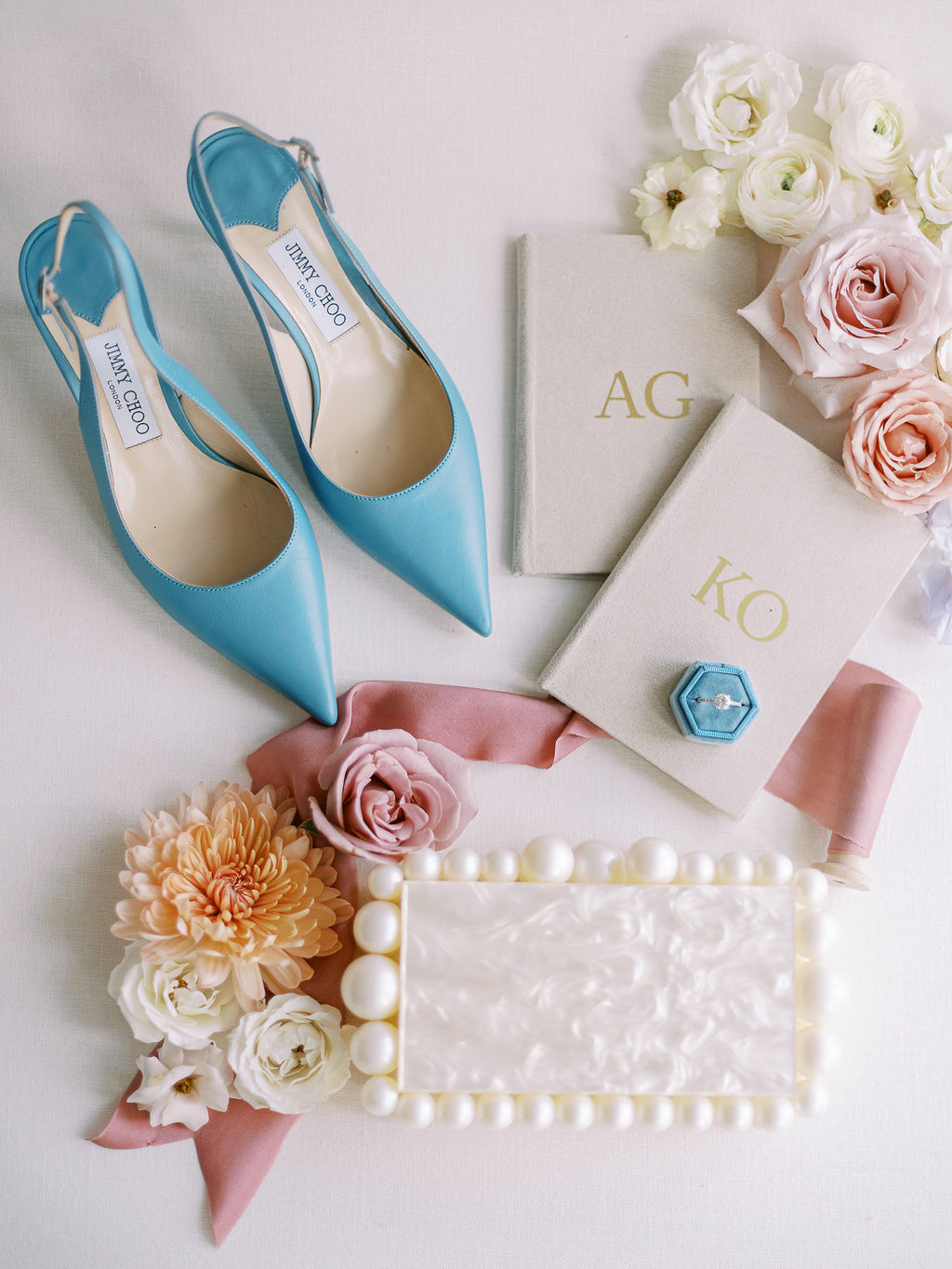 Full service planning means we touch every element of your wedding and design, starting at day one. This is a concierge service that often pays for itself.
We serve a select number of full service clients per year, to ensure we have the time and energy to give our best to each one. Every couple has access to our proprietary planning documents and process, which we build out to best suit their needs.
From vendor sourcing to contract review, from custom budget creation to guest list management, from spreadsheets to floor plans, from rehearsal coordination to comprehensive on-site event execution, we are there every step of the way.
Every full service planning package includes our highly sought after design services.
We are there every
step of the way
Partial planning allows couples the flexibility to handle some of their own planning, while having expert management of other elements from the start. Many couples enlist us to focus specifically on design for partial planning.
With partial planning, couples have the advantage of accessing our wedding planning tools and expertise from the moment they book. While we do not touch every single element from day one, we work with couples to target our services for a hyperfocused planning approach in specific areas.
As the wedding approaches, we step in to manage and execute all of the final details.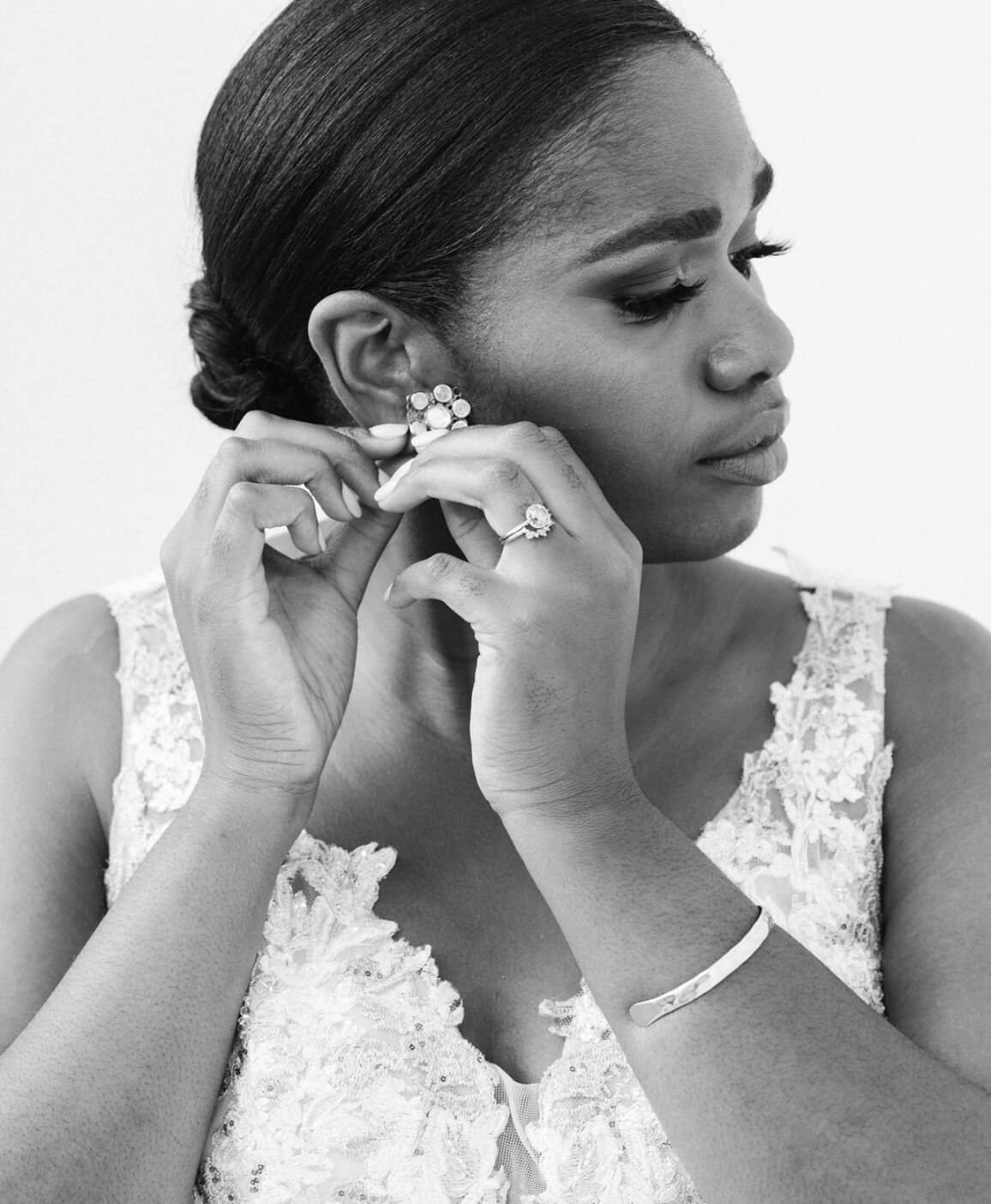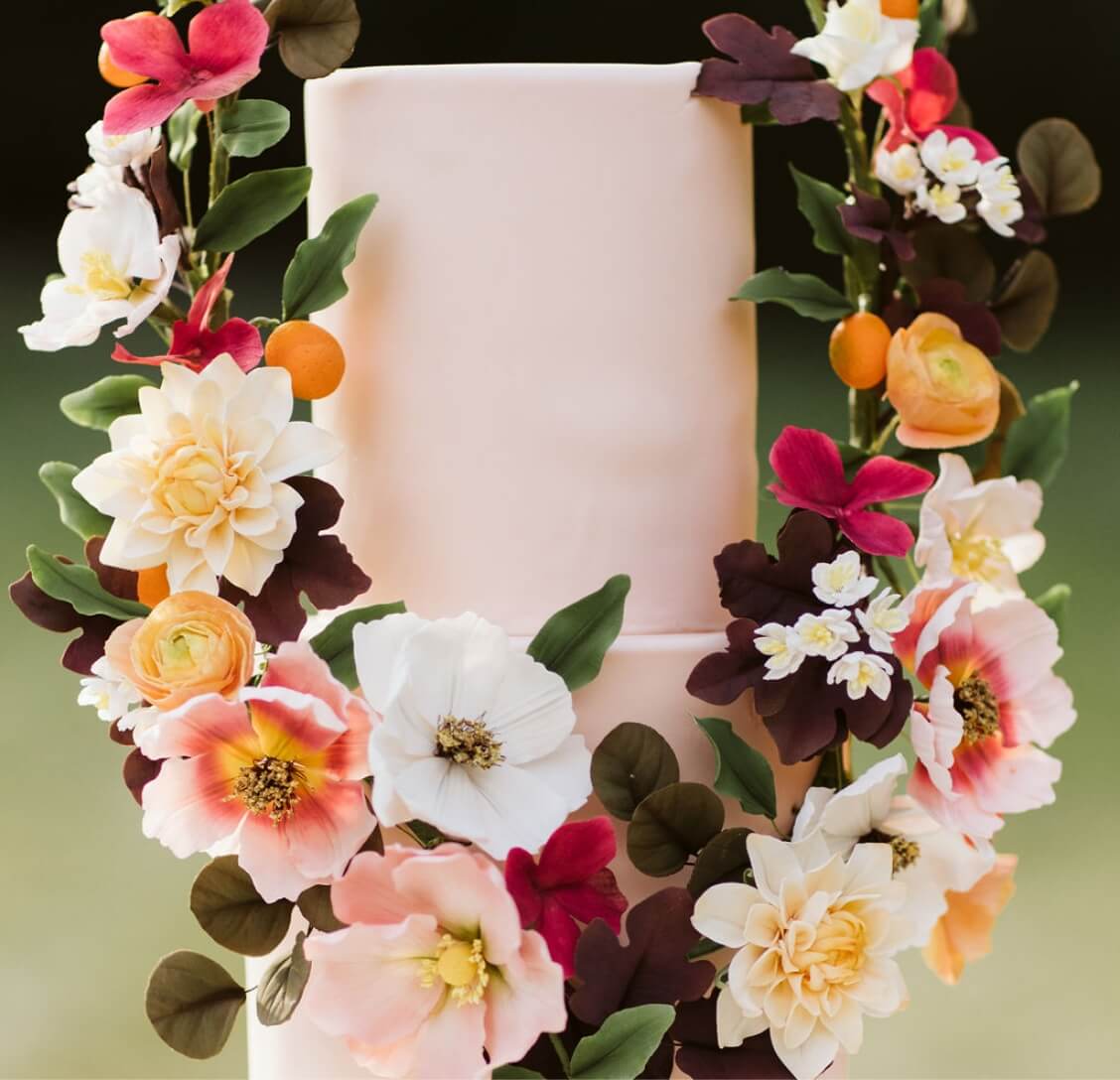 Coordination begins more than a month before the big day. With this service, couples do their own advance planning and we step in to seamlessly execute the final steps.
Wedding coordination is best for couples who feel confident in booking their vendors and making their initial plans, but who understand the necessity of having an experienced planner see everything through.
Destination wedding planning is a service we offer on a case-by-case basis. This is an exclusive, highly involved planning service reserved for our dearest clientele.
With destination planning, couples access all of the benefits of our full planning service wherever in the world they choose. We work with top venues and vendors in far-flung destinations to collaboratively design incredibly special affairs.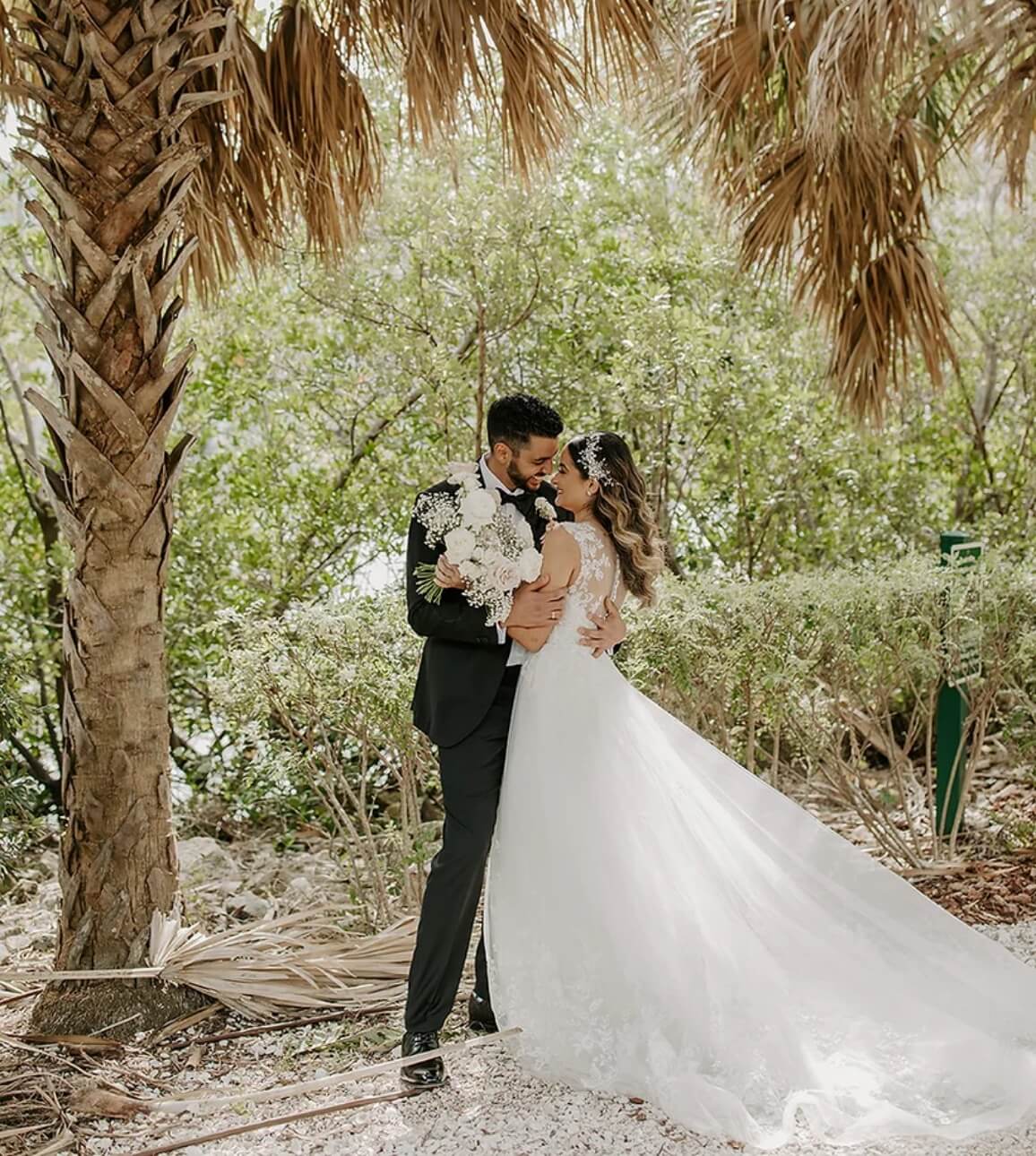 Every planning service comes with a rental credit from our sister company, Arcana Vintage Rentals


There are myriad planners out there, but none of them is quite like Cygnet. We set ourselves apart by adhering to exacting standards of productivity, communication, ethics and taste.
We're workhorses, but it doesn't feel like work when it's a labor of love. Rather than tracking hours and assessing ever-changing hourly fees to our clients, we simply put in the time each event needs. Our limited number of bookings means we have the availability to address issues as they arise, rather than making clients jump through hoops or wait for us to manage time-sensitive tasks. Our couples aren't forced into boxes; they're given a tailored blend of structure and freedom to best suit their needs, while we do all of the heavy lifting.
Do you enjoy waiting for responses? We don't, either. We are seamless communicators who understand the value of delivering on expectations. We will get back to your emails, dot your "i's," cross your "t's" and always strive make you feel that you have a superhero in your corner. Communication is key in this world, and we are at the top of our game.
Cygnet Events and Design adheres to a strict code of ethics and professional conduct. We pride ourselves on transparency. Our rates are based on what our work is worth; while some planners may have lower up-front rates, many take commissions from vendors or a percentage of the client's budget, both of which ultimately cost the client much more than our all-inclusive planning rates. Once we are booked, we work only for our couples and what is in their best interest. We also never  advertise to be included in any "best" lists, so you know that all of our accolades are 100% genuine.
As a design-forward planning firm, we bring a lot to the table. We constantly have our finger on the pulse of the latest design trends, top designers, and the complicated logistics that go into producing each unique event. Rather than outsourcing our design work to other firms, we manage much of it in house to ensure that each client has a seamless experience and cohesive execution. Most importantly, our weddings bring the "wow" factor!
"The absolute best money we spent for the entire wedding."