Welcome to our blog! Since our rebrand, our website has been rebuilt and we are slowly uploading older posts. Please check back later for more!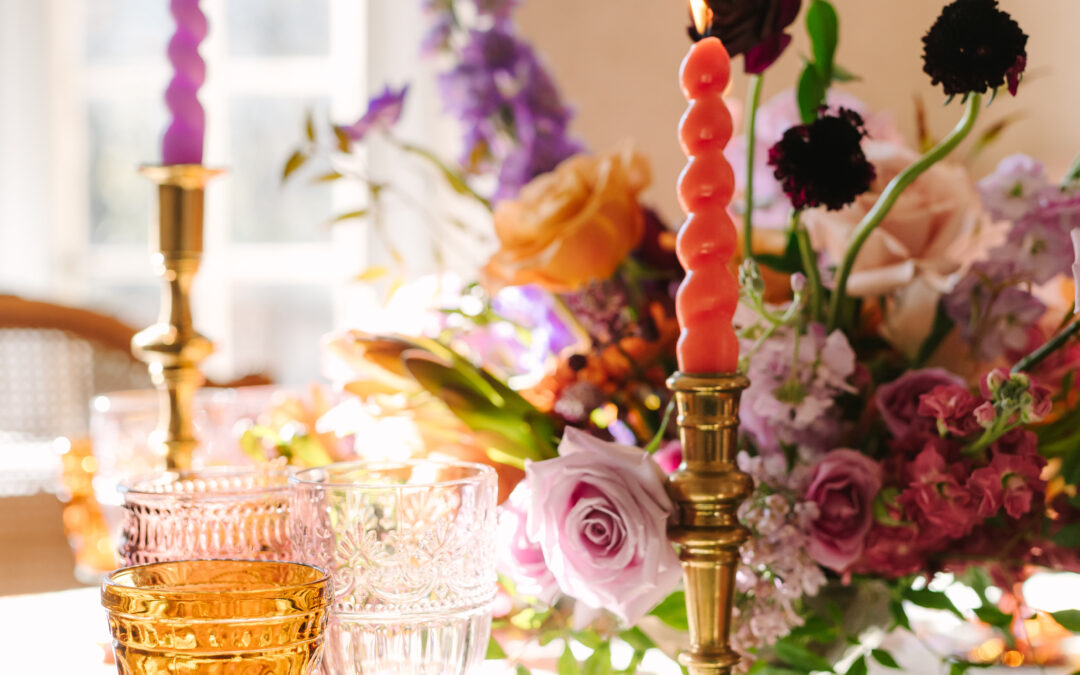 Hooray, it's 2023! There were so many beautiful events and big changes for us in 2022, including our rebrand from Chicago Vintage Weddings to Cygnet Events and Design. As 2023 begins, we are looking forward to a new wedding season full of fulfilling client and vendor collaborations. There are some new wedding trends on the horizon that have us...
read more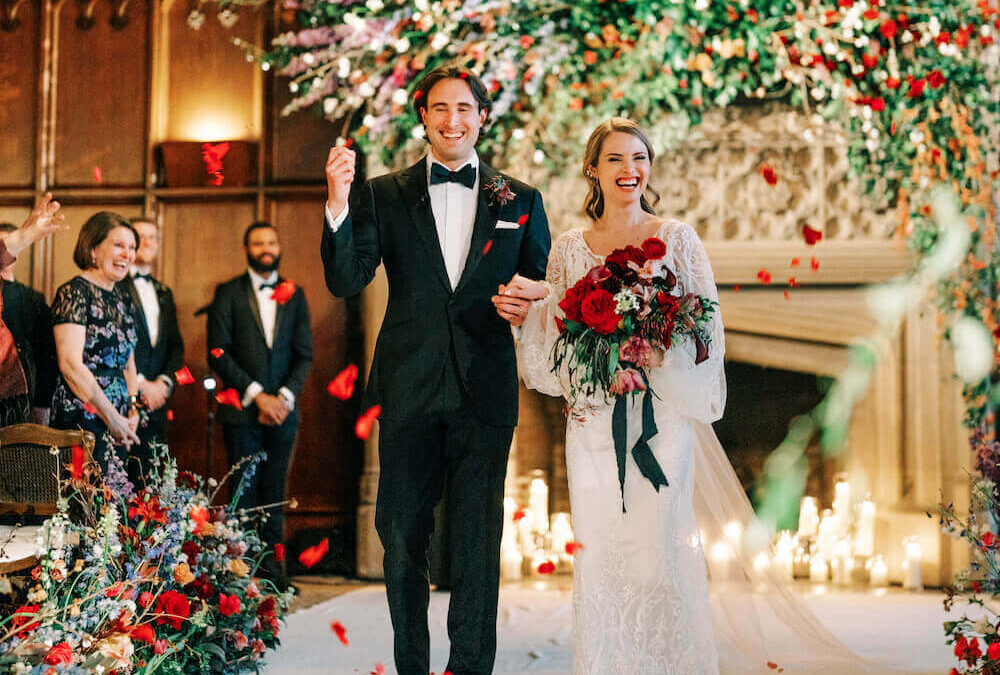 We have been waiting for months with bated breath to share Sean Cook's gorgeous photos of Anna and Andy's wedding day. Now that it has been published on Over the Moon blog, we're excited to post it here too! Anna and Andy first came to us in late February 2020, just before everything changed for wedding planning (among other things). We began...
read more